Ladies, hustling for your own money will not shorten your life span – Man writes
Twitter user, Edgar Snazzy has applauded ladies who are goal driven and willing to excel in life without going after men for money.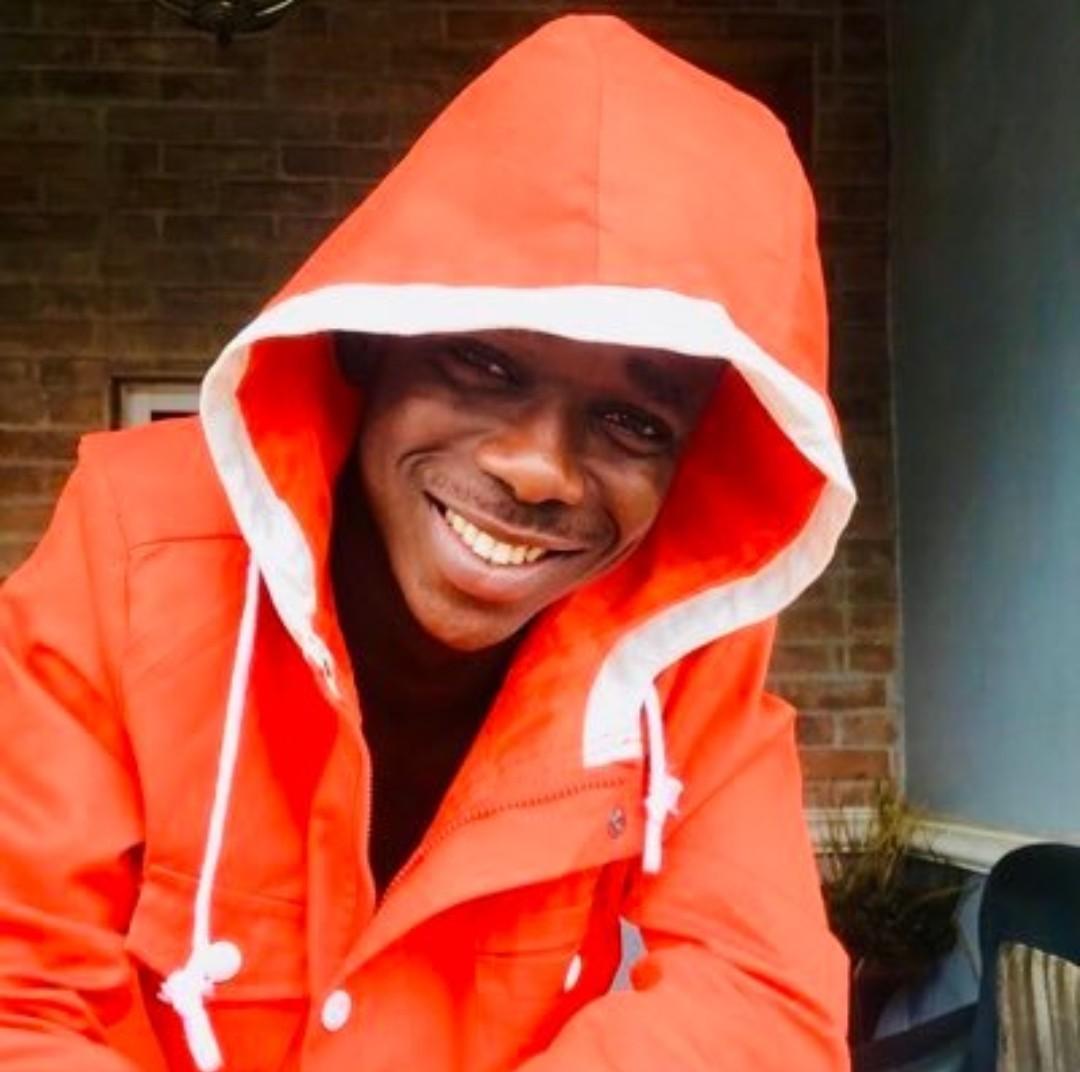 He advised ladies that hustling for their own money without depending on a man will not shorten their life span. He encouraged them to be goal driven and hardworking.
In his words;
"Can someone tell our girls that hustling for their own money won't shorten their life spam neither will it cut off their clitoris,ya all depending on ur bfs for virtually everything. God bless every young girl thats goal driven and willing to mk it without using her body."