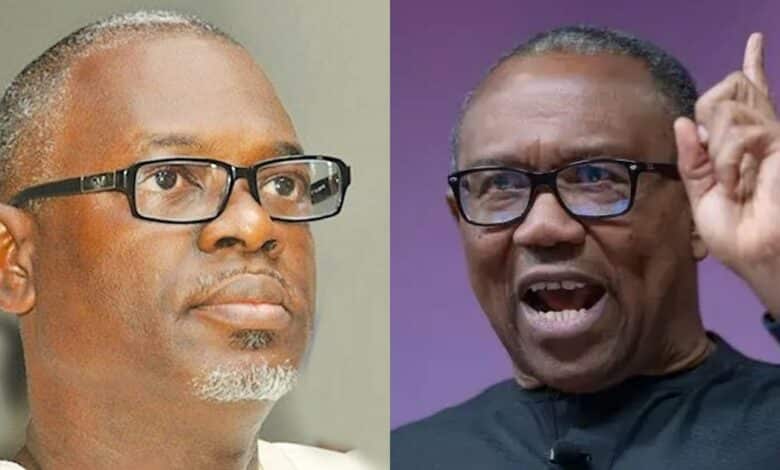 News
Labour Party reveals move to prove BVAS was 'perverted'
Labour Party's Akin Osuntokun has claimed that the BVAS was "perverted" during the presidential and National Assembly elections.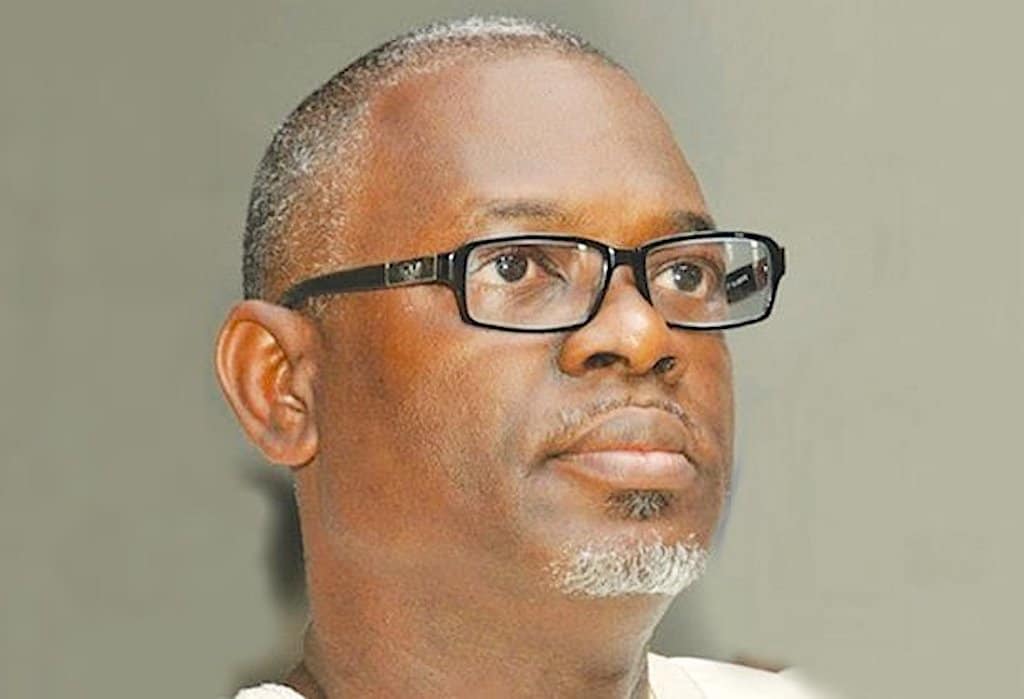 While speaking during an interview on Channels Television, Akin Osuntokun said Labour Party is compiling its exercise results. He also claimed that the party won some states by wider margins.
He said:
"BVAS has been perverted. Something that is to serve a good course has now been perverted. Because once the BVAS does its role – takes a picture of the results – the polling agents will have it. So, the polling agents have all the results and we have our own that is presently being compiled. It has been said before – about nine opinion polls – before the election said Obi would win.
INEC has another opportunity on Saturday [governorship and state house of assembly elections] to redeem itself. He wants Nigerians to remember him for the best election ever conducted. But look at the absurdity of what has happened! Is this the legacy he wants to bequeath?"