Kylie Jenner has slammed Forbes after it published a bombshell report on Friday accusing the Jenner's family of inflating figures and 'forging' tax returns for the makeup mogul's cosmetics company.
It appears the 22-year-old reality star was taken by surprise at the article, which claims Kylie Cosmetics is not doing as well as the Jenners want people to think – and that the Lip Kit creator is not actually a billionaire.
Forbes named Kylie the world's youngest self-made billionaire in 2019 and again in 2020, and of her surprise over their latest article she wrote on Twitter: 'what am i even waking up to. i thought this was a reputable site. 'all i see are a number of inaccurate statements and unproven assumptions lol. i've never asked for any title or tried to lie my way there EVER. period'
She followed up with a quote from the Forbes report that accused the Jenners and their accountant of producing false tax returns.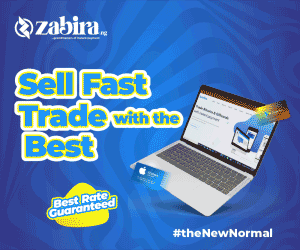 '"even creating tax returns that were likely forged" that's your proof? so you just THOUGHT they were forged? like actually what am i reading.' Kylie tweeted incredulously.
She followed up with another post focusing on the positive, 'but okay i am blessed beyond my years, i have a beautiful daughter, and a successful business and i'm doing perfectly fine.'
Source: Dailymail