Reality star and 'original boss lady', TBoss has come for her 'bus' counterpart, Ka3na, after she drove lady who tattooed her name into depression.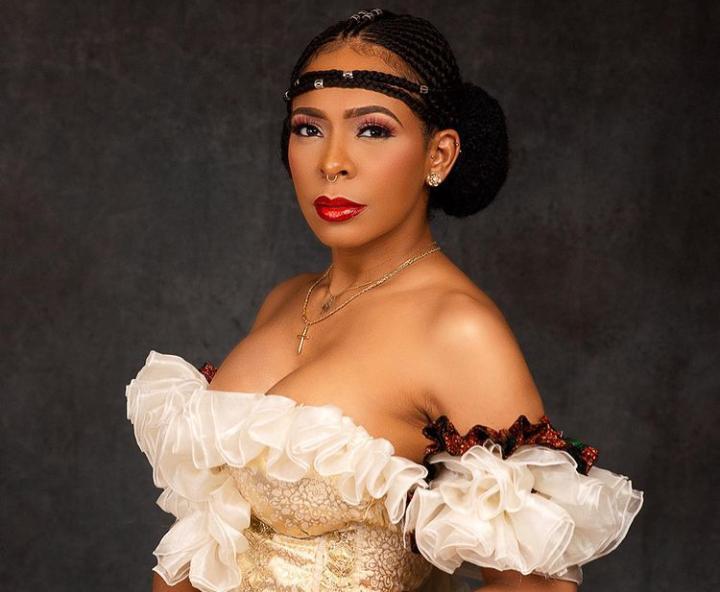 Recall that Ka3na recently berated a fan who got a tattoo of her name inked on her skin for the sake of 'fan love'.
Nigerians have now taken to social media to slam the former BBNaija housemate for asking her fans to tattoo her on their body and later coming out to condemn the lady who finally did it.
Nollywood actress, Ada Ameh recently lampooned Ka3na, tagging her action as being wicked and stupid.
Reacting to the news, Tboss advised Nigerians to be careful of who they make their role model to avoid being misled.
Speaking further, she reclaimed her status as the original boss lady by counseling youngsters to know the difference between a "bus lady" and a "boss lady".