King Spesh has called for the release of alleged cyber-crime fraudsters, Hushpuppi and his accomplices, Woodberry.
Taking to his Instagram handle, hypeman spesh said he's surprised at the way people move on after things have happened.
Read his post below;
https://www.instagram.com/p/CJvXGOjraQi/
Recall that Huspupi and his accomplice, Woodberry were captured by Interpool for Internet fraud and allegedly duping over 100 people.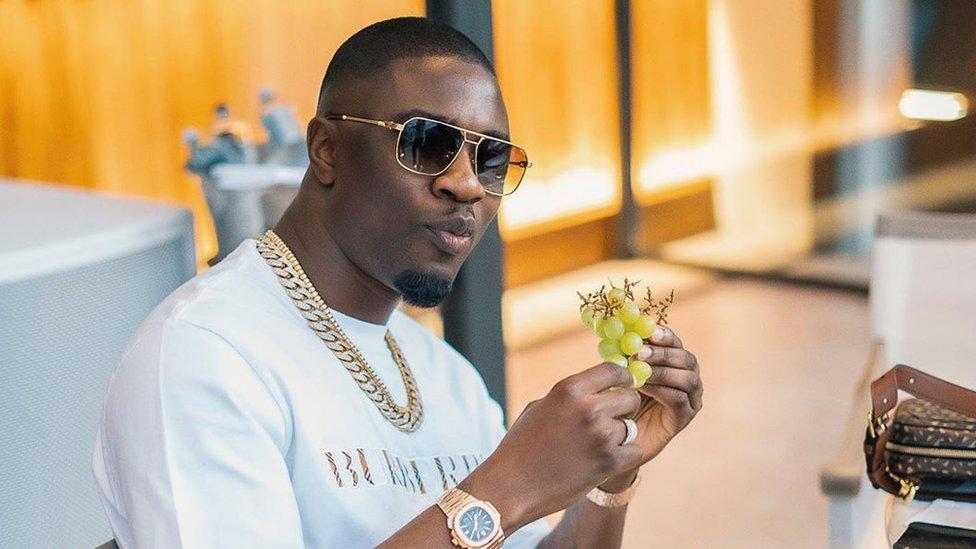 After their arrest, Hushpuppi compliance, Woodberry was later caught with a phone which he was using to further perpetuate more cyber fraud.
It was alleged that Woodberry was trying to raise funds to pay his lawyer who was defending him in court.
The duo has been allegedly reprimanded in prison and Hushpuppi has been allegedly sentenced to 20-years jail term.