Adekunbi Akin-Taylor, the kind-hearted proprietress of Charlie Marie Group of Schools, Likosi in Sagamu, Ogun state, has offered assistance to parents in her school.
During this difficult period of COVID-19 pandemic when business owners and companies are sacking their staff due to lack of funds, Akin-Taylor was seen distributing food to parents and paying salaries.
According to reports, Akin gave out palliatives to 27 of her workers and 100 parents whose children are her students, she told The Nation.
She further mentioned that some of her students often come to school hungry and giving out the relief materials was her own way of contributing to their parents' welfare in this trying time.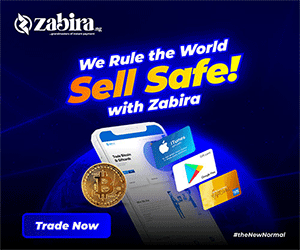 Each package which was distributed contained rice, beans, indomie, oil, salt, biscuit, sweet, and garri.
She said she paid her workers full salary in March and 60% and 70% in April and May respectively.
Olajumoke Amos, a parent, thanked the proprietor for taking care of their needs, saying that despite the fact the woman is not in the country, she still extended her love to them.