After almost seven years of marriage, Kim Kardashian West and Kanye West are getting a divorce.
TMZ was the first to report the news about the impending split of one of the most influential couples in show business. Page Six reported last month that Kardashian West had hired celebrity divorce lawyer Laura Wasser and formal divorce proceedings were imminent.
The development comes after the rapper's increasingly bizarre public behavior in the last year, which included a pseudo campaign for president and social media posts in which he said his wife had tried to have him hospitalized.
In a statement on Instagram in July last year, Kardashian West addressed her husband's mental health, describing him as "a brilliant but complicated person, who on top of the pressures of being an artist and a black man, … experienced the painful loss of his mother, and has to deal with the pressure and isolation that is heightened by his bi-polar disorder."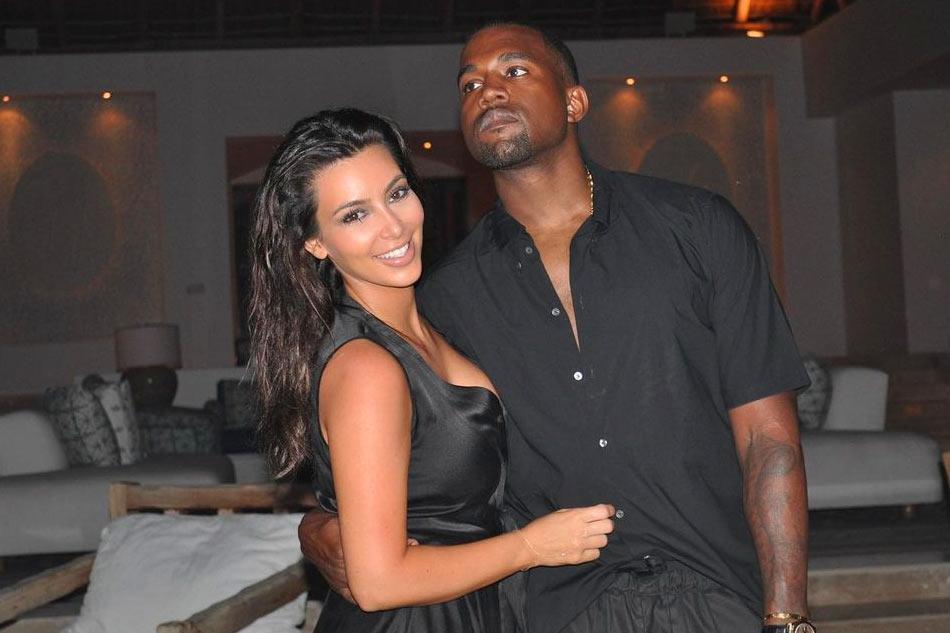 She said the family was "powerless" to force West into treatment because he was not a minor. She also asked for compassion and empathy from the media and public and thanked those who expressed concern for West's well-being.
The couple has spent much of the last year apart, with Kardashian West based in LA with their children and West on his ranch in Wyoming. While the family reunited for Halloween, Instagram posts suggest they weren't together for Christmas, and she had also already removed her wedding ring according to recent photos.