A sad story has been told of how two brothers who went to pay ransom for the release of their abducted sisters were abducted by same kidnappers.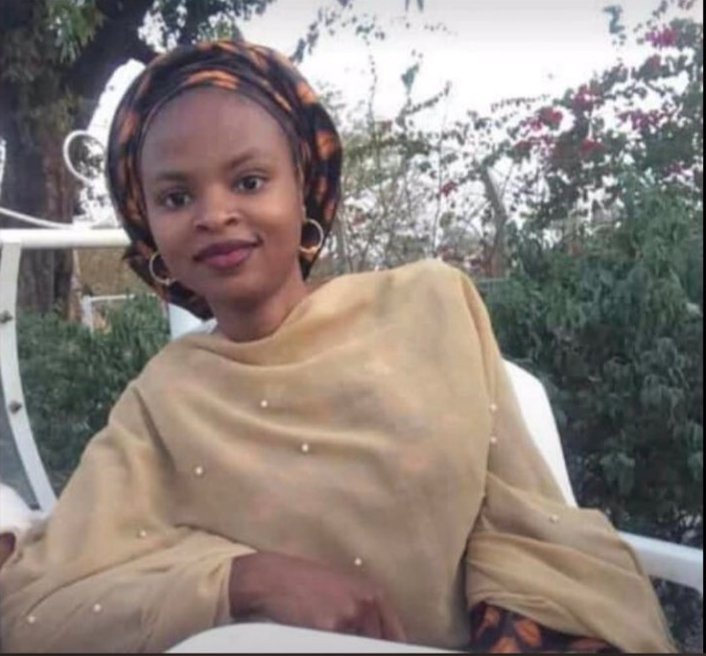 According to the story shared on Twitter, the two sisters were kidnapped on October 16, with one of the sisters said to be heavily pregnant.
As it is traditional of kidnappers, they demanded some money to release the sisters and two of the women's brothers took 3 million Naira to the location the kidnappers gave to them.
However, on getting to the location where they were asked to drop the ransom, the bike man who brought them was beaten up while the brothers were kidnapped.
A family member who shared the story has called for prayers on Twitter.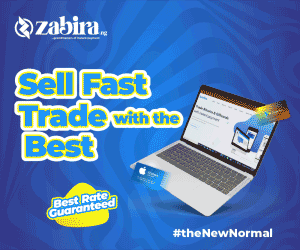 He tweeted, "These kidnappers are very heartless yesterday two of our brothers took the ransom of 3 million to them for the release of Habiba and Hadiza they beat the hell out of the okada man that took them there and abducted the two of them again please we need your prayers."