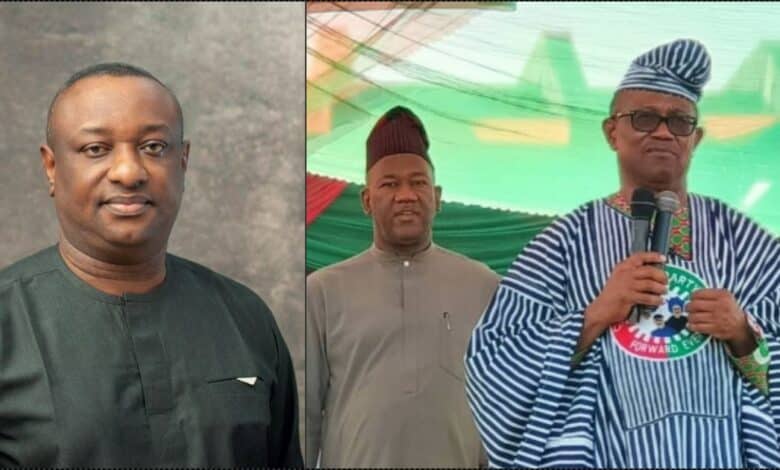 News
Keyamo petitions DSS, calls for arrest of Peter Obi for alleged incitement
Festus Keyamo (SAN), the Minister of State for Labour and Employment, has petitioned the DSS, urging them to arrest and prosecute Peter Obi and his vice, Datti Baba-Ahmed for incitement.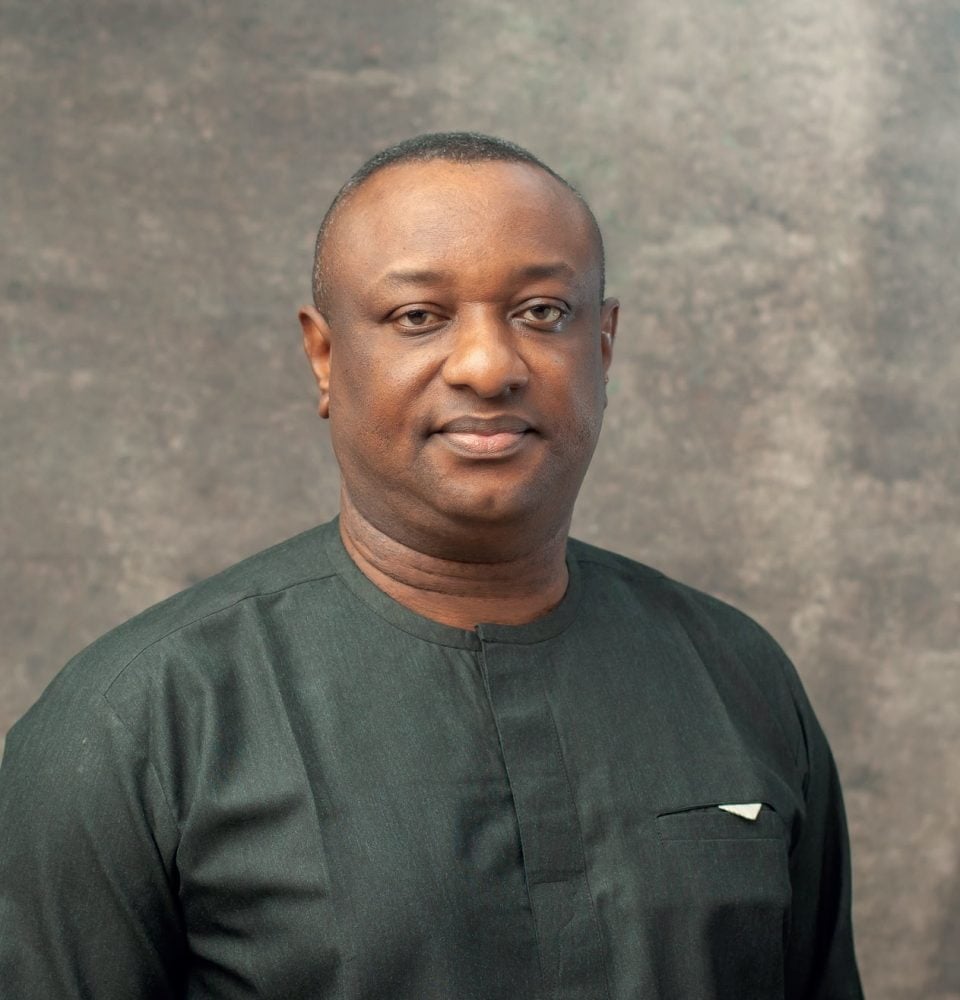 He accused the Labour Party's presidential candidate and vice of committing "incitement and treasonable felony" through their comments, which he describes as incendiary and capable of causing rebellion.
As the chief spokesperson of the All Progressives Congress (APC) Presidential Campaign Council (PCC), Keyamo believes that in the post-election period, it is important to calm tensions, reduce the temperature, and initiate the healing process.
The petition was addressed to the Director-General of the DSS and was dated March 23.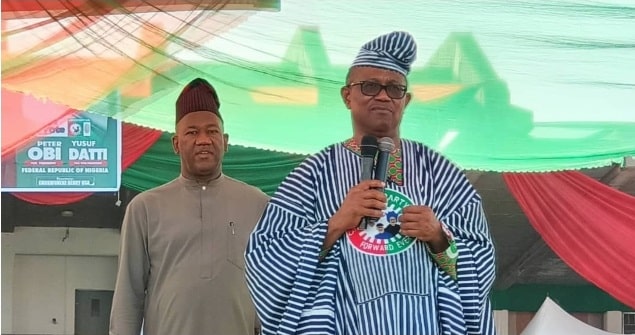 "The President-elect, Asiwaju Bola Tinubu, issued a statement to this effect a few days ago. However, it appears the presidential and vice-presidential candidates of the Labour Party, Mr Peter Obi and Datti Baba-Ahmed are not prepared to toe this conciliatory path for the sake of peace and national cohesion, whilst exercising their rights to pursue duly laid down constitutional means of addressing their grievances," he stated.
Keyamo pointed out that following the announcement of the presidential election results, Peter Obi and Datti Baba-Ahmed, have been appearing on various media outlets and making inciting remarks and allegations about the declaration of the President-elect by the Independent National Electoral Commission (INEC).
Keyamo 's Statement on the Arrest of Peter Obi and Datti
"These comments and claims are made, not just within the boundaries of exercising their rights to freedom of speech and the freedom to air their grievances publicly, but they have since crossed the line to call for the outright truncation of democracy by insisting on the adoption of other processes outside the contemplation of our Constitution.
"In some cases, their privies have even called for the establishment of an Interim Government.
"The latest of such are the comments made by Datti Baba-Ahmed on behalf of himself and Mr. Peter Obi on Channels TV on Wednesday, March 22, wherein he threatened that if the President-elect was sworn in on May 29, it would 'signal the end of democracy'.
"Posing as an accuser, a judge and a jury all by himself, he unilaterally declared the duly elected President-elect as 'unconstitutional' and, in a subliminal manner, threatened mayhem if the President-elect was sworn in on May 29.
"I also have it on good authority that Mr. Peter Obi and Datti Baba-Ahmed have camped some youths in a popular hotel in Abuja with the sole aim of instructing them to push out inciting messages everyday on social media in order to cause panic and fear within the federation and to incite people to riot and social unrest.
"It is noteworthy that Peter Obi and Datti Baba-Ahmed have submitted elections petitions to the courts for adjudication, but their conducts and utterances amount to a subversion of the processes they have instituted in court and a subversion of our Constitution and the laid-down processes for addressing disputes and grievances.
"These conduct and utterances are a build-up to something more sinister and it is important you rein them in now!
"In the circumstance, I submit this petition in my personal capacity as a patriotic Nigerian to invite/arrest, interrogate and after investigation, if necessary, charge both individuals to court for their conduct which amounts to incitement and treasonable felony."