Kenyan man in shock as wife gets pregnant after he underwent vasectomy
A Kenyan man by the name, Medgclay, is puzzled after his wife, Beryl, got pregnant despite his undergoing a vasectomy.
Sharing his account online, the 38-year-old man who hails from Kakamega revealed that he had fathered three kids and didn't want to have more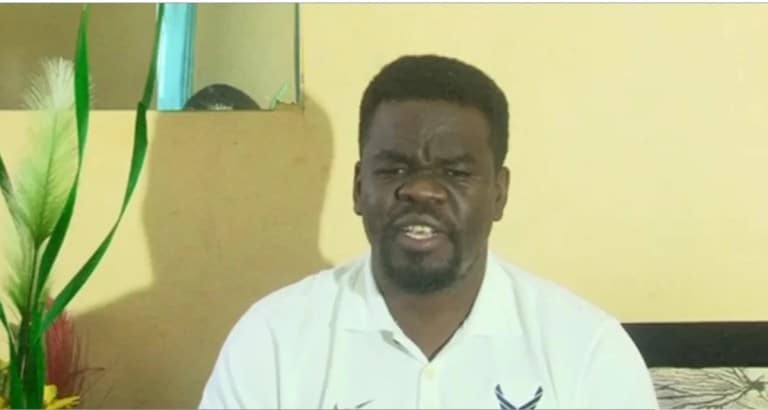 He said that is had made him to undergo vasectomy, a surgical procedure that cuts off or seals the sperm tubes which carry a man's spermatozoa to permanently stop him from having kids.
Medgclay explained that he had undergone the surgery in July 2022 and had been told by the surgeon that he would be safe to have unprotected sxx with his wife after two months.
"I felt like we have always left family planning to women and so after we got three children I wanted to take the responsibility and go through the procedure myself," he stated in a viral video.
It came as a shock to him when he discovered that his wife was pregnant; the doctors however explained that it could be that there were some sperm remaining in the duct.
In the clip, he said:
"We decided to have the procedure as it last and is very efficient.
"In November, my wife's periods were late, and in December, we realised she was pregnant, this is something we did not plan as she had given birth through CS the same year"
"When I was told that I should wait before vasectomy is effective, my wife used daily pills as contraceptive.
It was such a stressful time for us because my wife had undergone two caesarean sections prior to that.
"We were informed that this happens when there are some sperms left in the ducts or just a failure of the whole procedure".
"He told me "You will need to continue to use other birth control methods until your semen sample comes back completely sperm-free and you get the okay. This usually takes about two months or 20 ejaculations."
Watch him speak:
Kakamega man in shock after wife gets pregnant despite undergoing Vasectomy pic.twitter.com/lv3kvn7rAF

— Citizen TV Kenya (@citizentvkenya) May 18, 2023