Keke Palmer welcomes baby boy, reveals name (Video)
American actress, Keke Palmer and her boyfriend, Darius Jackson have shared the excitement of welcoming their baby boy.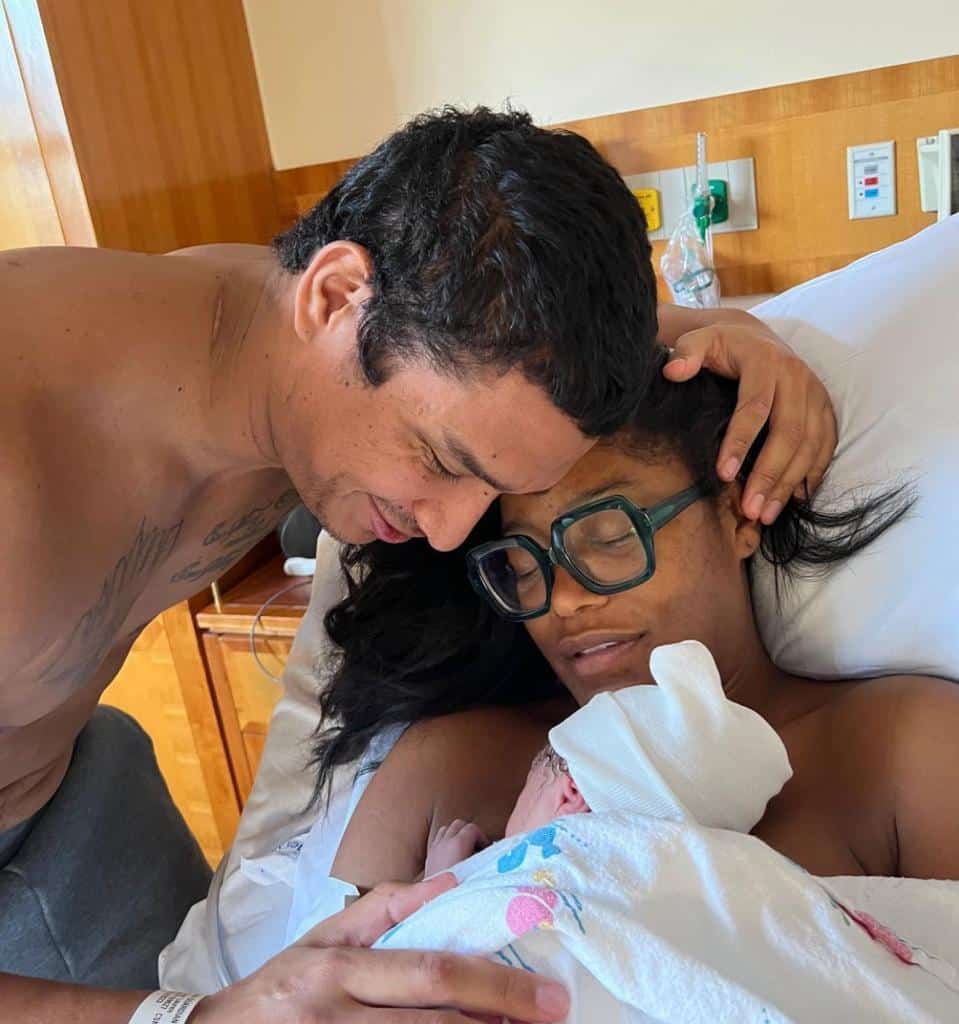 Recall that Injanury, 2023, Palmer shared that she was expecting a boy and wondered if she would be too blunt with him.
The Akheela and the Bee actress shared the news via the micro-blogging platform, Instagram, where she revealed a couple of interesting details about her child, including his name.
Keke Palmer announced the name of her baby boy to be "LEODIS ANDRELLTON JACKSON". She also revealed he was born 48 hours ago, which suggests the date to be the 26th of February, 2023.
Fans and well-wishers have shared their joy, via the comment section.
See her post below;
"Hey Son!!!!
1. Only 48hrs of being parents! 😳
2. Darius always made me playlists when we first started dating, "Someone" by El Debarge was a favorite. We became each other's someone and made a someone, look at God! 😆
3. The baby love Rolling Ray, cause purrr.
4. "I'm not hiding the world from my son, I'm hiding my son from the world." Hahaha
5. I'm just playing, my baby face is on this slide.
6. And this slide 🤣🥹😅😍❤️🙏🏾😇😭
Born during Black History Month, with a name to match 😄!
LEODIS ANDRELLTON JACKSON, welcome to the world baby Leo." 
See post below;