DaffyBlanco has alleged that Nigerian big boy, Mompha is really bisexual and just trying to silence people because he has money.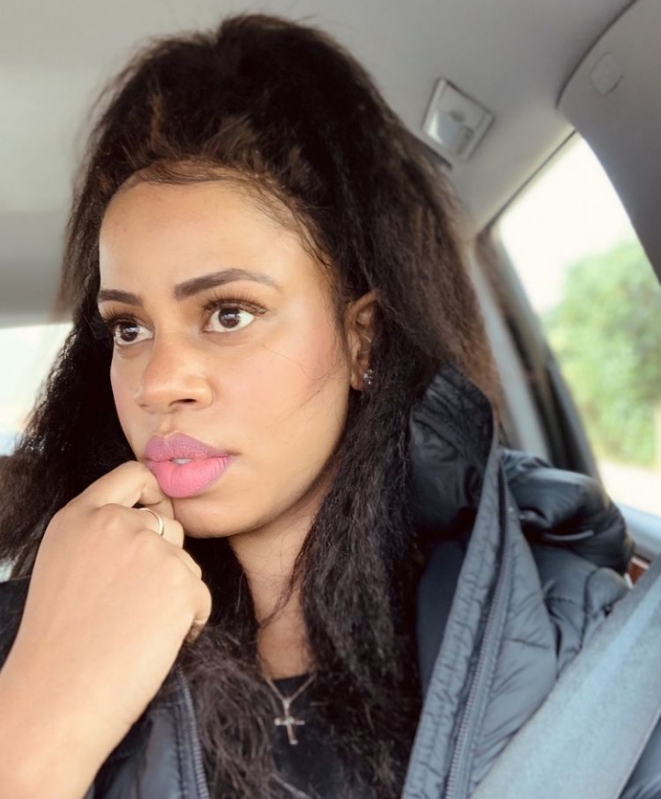 DaffyBlanco wrote;
"Everyone knows you're a bisexual. Stop trying to silence people just because you have money. Oga just keep quiet Sha. The more you defend the more you look guilty. If it was not true you suppose shut up.
Y'all favorites take it in the a$$ and like it in the a$$. This is why there are so many single ladies. Let's not even begin with your trip to South Africa and stuffs you did to the poor girls you invited to your hotel".