Kanye West predicts his defeat in throwback interview (Video)

A resurfacing video of the former billionaire speaking of his possible defeat has caused a stir on social media.
In the footage, Kanye West referenced Steve Jobs having to go down for 5 years before climbing back up the ladder again.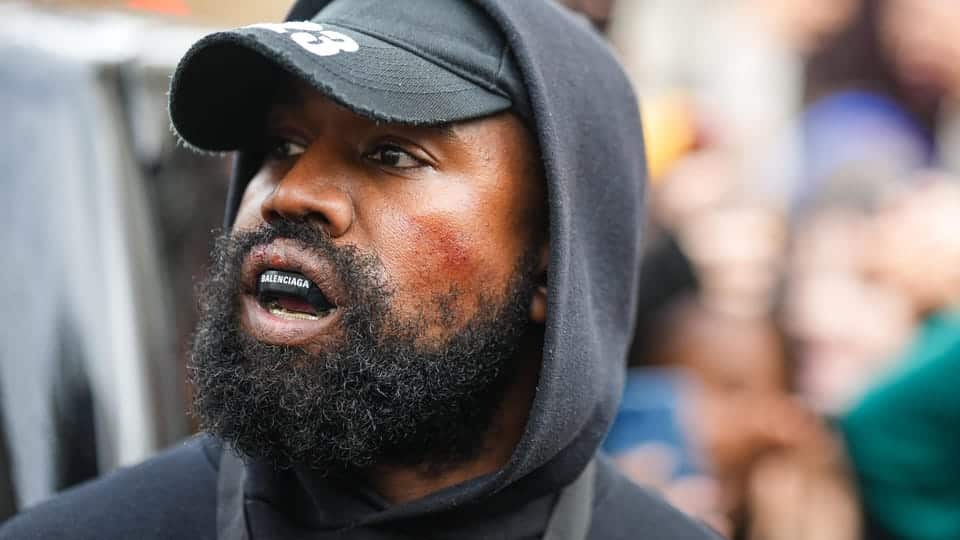 Picturing himself in such a scenario, Ye said:
"Kanye formerly known as Kanye West is no longer the richest black man in America.. he's homeless. But just wait..wait 2,3,4, years…"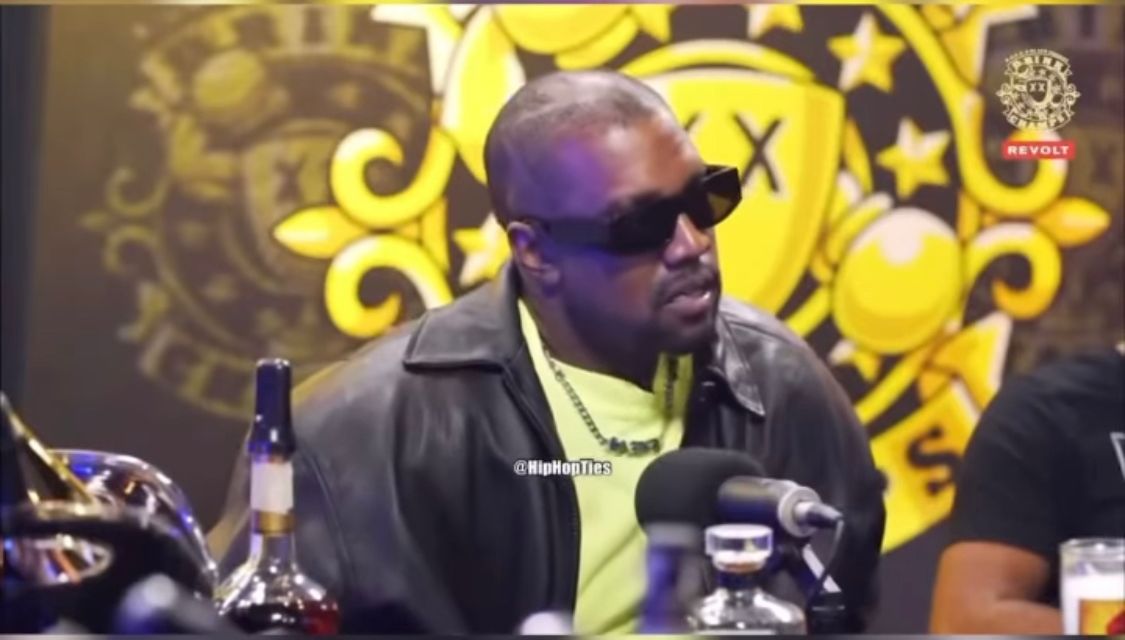 Recall, we reported 2 days ago that Kanye West is no longer a billionaire. This report was according to a Forbes publication on Tuesday, 25th, October 2022.
He has now been estimated to be worth about $400 million, compared to what the business mogul used to be worth a couple of years ago when his net worth was valued at around $1.3 billion.
See video below;