Ka3na Jones mourns, breaks silence on husband's death
A former contestant on the Big Brother Naija 'Lockdown' show, Ka3na Jones breaks the silence following the death of her husband.
Ka3na was thrown in emotional distress some days ago when the cold arms of death snatched her husband and was buried right after.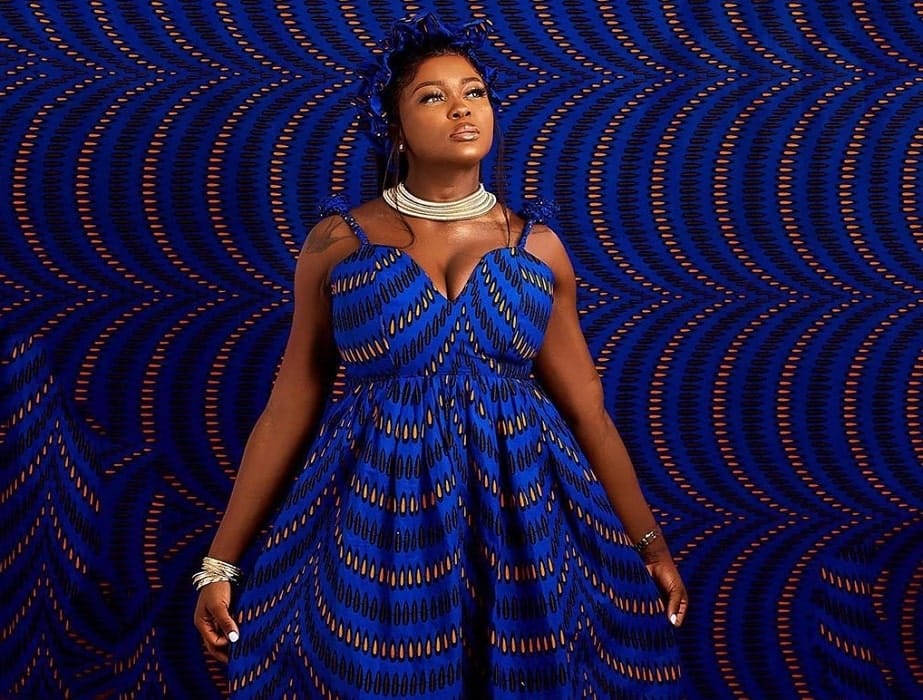 In a recent Instagram post, the mother of two expressed that she has finally mustered the courage to convey her feelings to her late husband. She confessed that she never comprehended the depth of losing a loved one until she received a heartbreaking call from the hospital.
She shared that it took her three days to process the information, and ever since she accepted the reality, grief has consumed her entire world.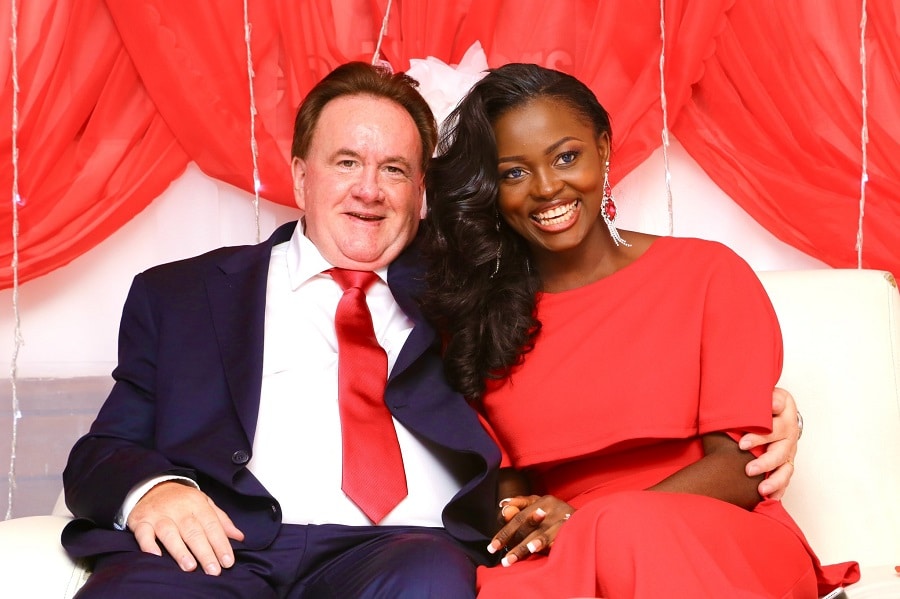 Ka3na emphasized the impact of her husband's demise, leaving their daughter fatherless and herself a widow in her twenties.
In a lengthy note, she wrote;
"Life 1-Ka3na 0
Today I Found The Courage To Put These Words Together..LIFE won this time!!
I was only 9yrs old when I lost my father. My mom said I cried while everyone else was, but mine tears was hunger related. I never knew what it felt like to loose a LOVED one until I received the sad call from the hospital 01-05-2023! Took exactly three days for me to actually process the information and from that moment of acceptance grieve has consumed my entire world😭 Everyone is asking me to move on but HOW?? Your death has made our daughter fatherless and your Kate" a widow in my 20s💔
I DO NOT WISH WHAT AM CURRENTLY GOING THROUGH ON ANYONE. Death is inevitable yet the only occurrence we are never prepared for.
Regardless of all the pains you went through in the last days of your life, you never gave up hope! You kept on saying "My Kate Don't Worry! I'm Going To Beat Cancer And Be Here For Our Lila's 18th Birthday & Graduation" Oh Death How Could You??? 💔😭
Flash Backs, Memories & Our Beautiful Daughter is all I have left of you.
Bitterness has consumed my heart.
HOW DO I MOVE ON WITH LIFE❔
YOU WHERE MY ONLY TRUE BACKBONE AND CONFIDANT IN EVERYTHING 😭😭
YOU LOVED & ADORED ME TILL THE VERY END🔗❤️💔😭
I WILL NEVER FORGET!
I WILL NEVER LET GO!!
I WILL CHERISH THEM FOR THE REST OF MY LIFE ♾️💐🕊️🤲🏾!!!
(Ecclesiastes 3:1-8)"
Watch the video below …