Sport
Juventus loses 15 points in Serie A for artificially inflating players' value
Juventus are now 10th on the Serie A table after 15 points were deducted from the total points they've accrued this season for mishandling and manipulating transfer finances.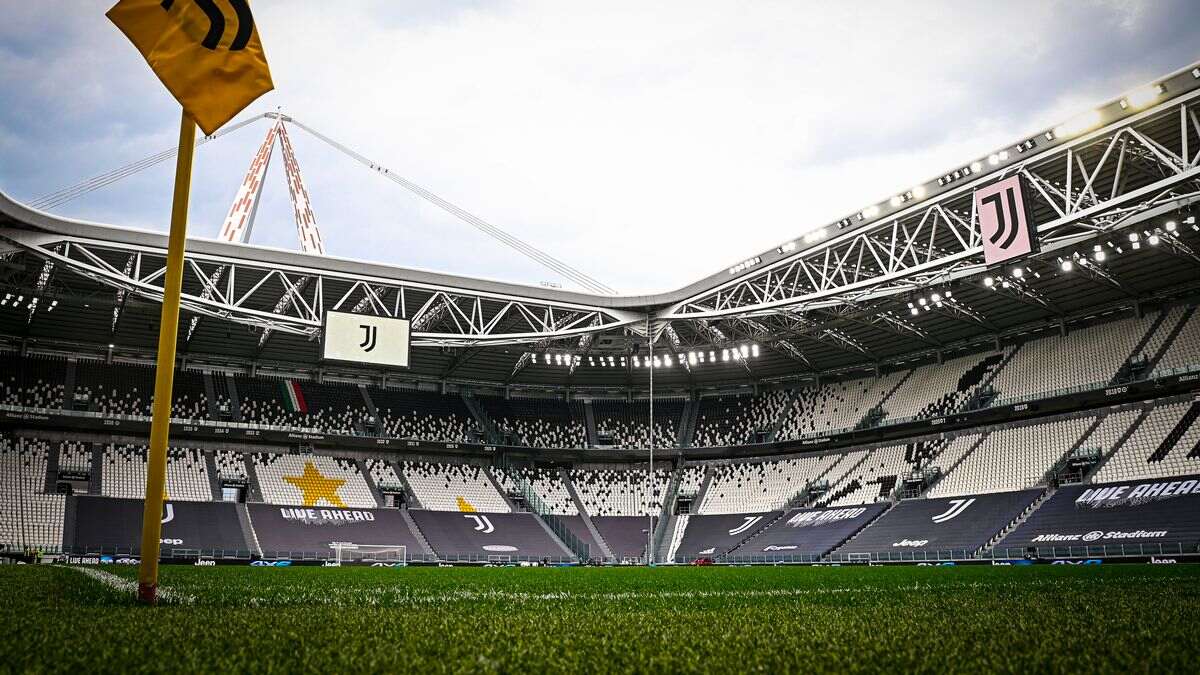 The Italian Football Federation had launched an investigation into the way Juventus and other clubs dealt with player exchange deals. Following the discovery made after the club's financial statements came under scrutiny by prosecutors and Italian market regulator CONSOB in the past months for alleged false accounting and market manipulation, the Italian FA (FIGC) announced the punishments those involved would be facing on Friday evening.
Asides from the deduction of points accrued by the club, 11 executives, spanning from directors to board members, were banned for a lengthy period.
Here's the overview of the sanctions:
Juventus: 15-point deduction from current Serie A standings
Fabio Paratici, now a director at Tottenham: 30-month ban
Andrea Agnelli, former chairman: 24-month ban
Maurizio Arrivabene, former CEO: 24-month ban
Federico Cherubini, current director: 16-month ban
Pavel Nedved, former vice president: Eight-month ban
Paolo Garimberti, former board member: Eight-month ban
Enrico Vellano, former non-independent director: Eight-month ban
Assia Grazioli-Venier, former board member: Eight-month ban
Caitlin Hughes, former independent director: Eight-month ban
Daniela Marilungo, former independent director: Eight-month ban
Francesco Roncaglio, former board member: Eight-month ban
Juventus were third in the Serie A table, 10 points behind leaders Napoli, but have slipped to 10th due to their punishment. Their hopes of winning the Serie A title are all but over and they must go on an impressive winning run to salvage European football.
The club has already submitted an appeal for the penalty. The 15-point penalty is harsher than the nine-point deduction recommended by an FIGC prosecutor earlier in the day.
In addition to Juventus, the following eight clubs were acquitted of any wrongdoing in the investigation: Sampdoria, Pro Vercelli, Genoa, Parma, Pisa, Empoli, Novara, and Pescara.