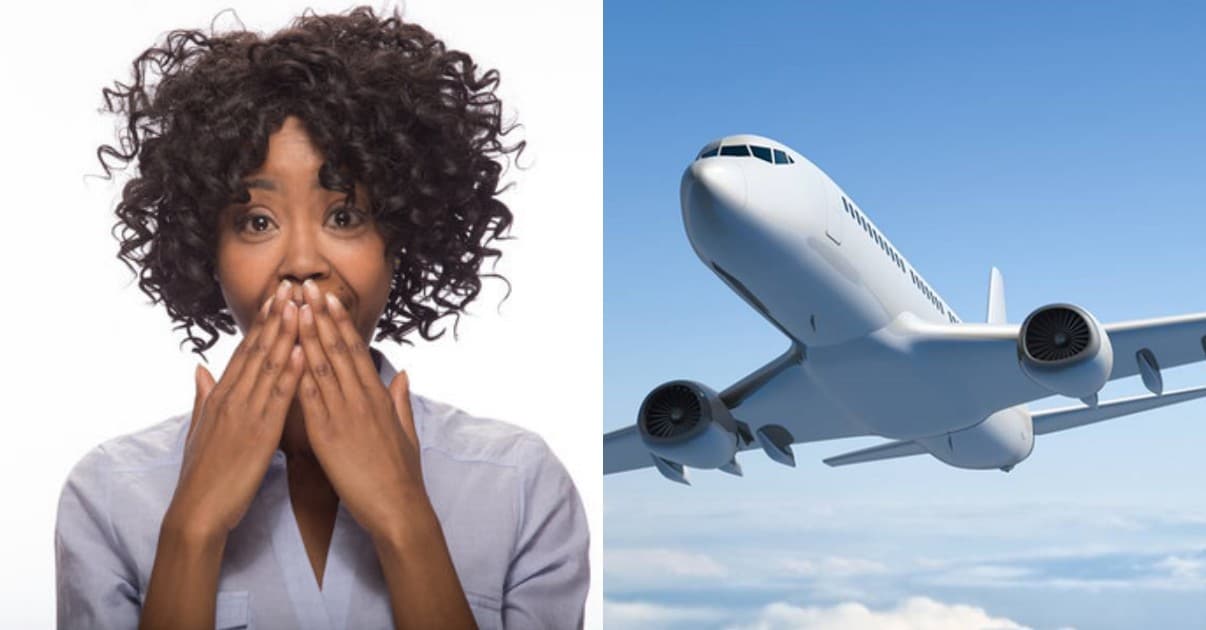 Viral News
"Juju is real" – Nigerian lady cries out after man's passport went missing at the point of boarding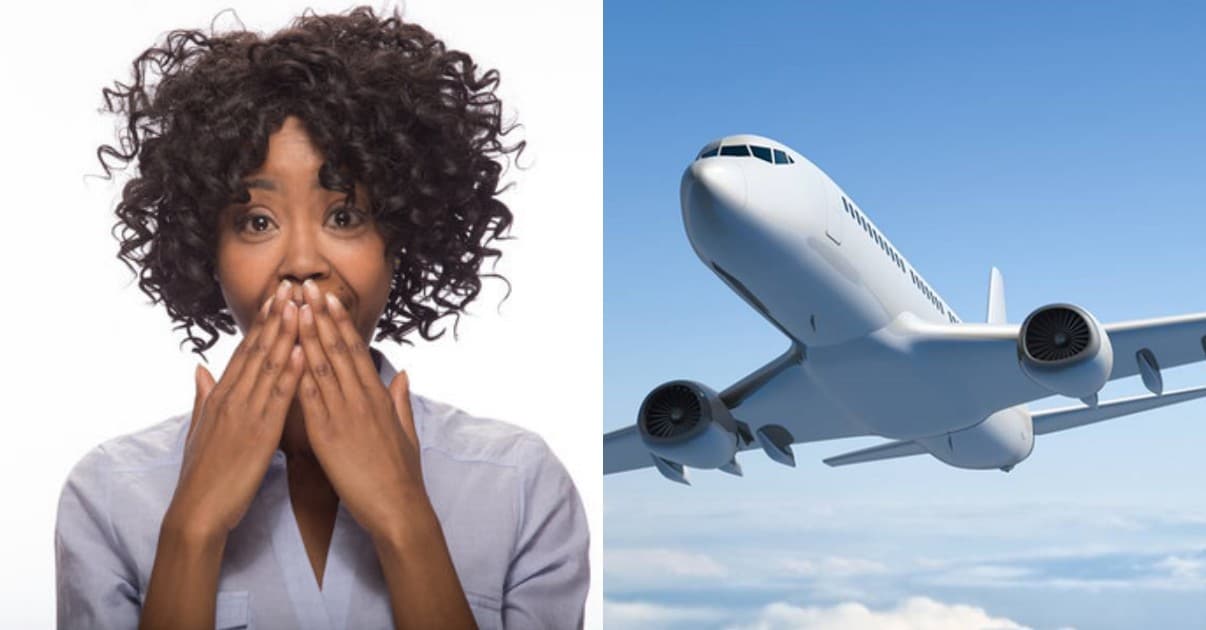 A Nigerian lady has cried out after she witnessed a man's passport get missing at the point of boarding an airplane.
As stated by the woman, the man is Nigerian and has been controlled to the point of entry, but unfortunately, he could not find his passport.
She further explained that the man in question had his passport on him until it was time to board. He had to go back to the security control.
In the viral video, the lady is seen going to ask the man some questions, and according to him, the situation is mysterious.
He was on his way from Nigeria, heading to the United State. She, however, advised people traveling to keep their plans to themselves.
See post below;