Apostle Johnson Suleman's 2019 prophesy about the United States of America election is currently making the rounds.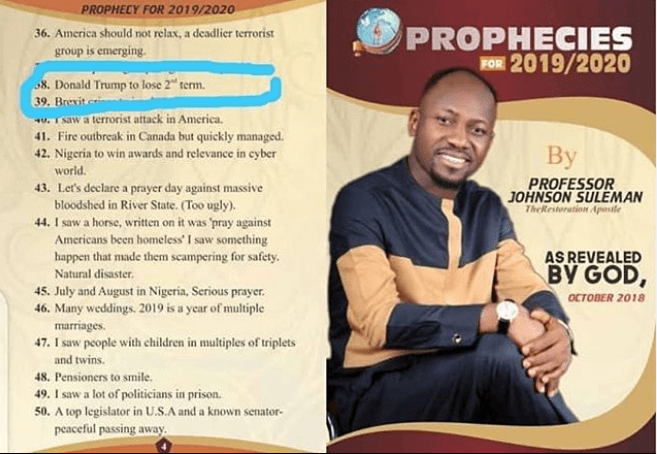 The cleric prophesied in March 2019, that president Donald Trump won't be re-elected, that his opponent would win, be impeached, and the female Vice President will take over.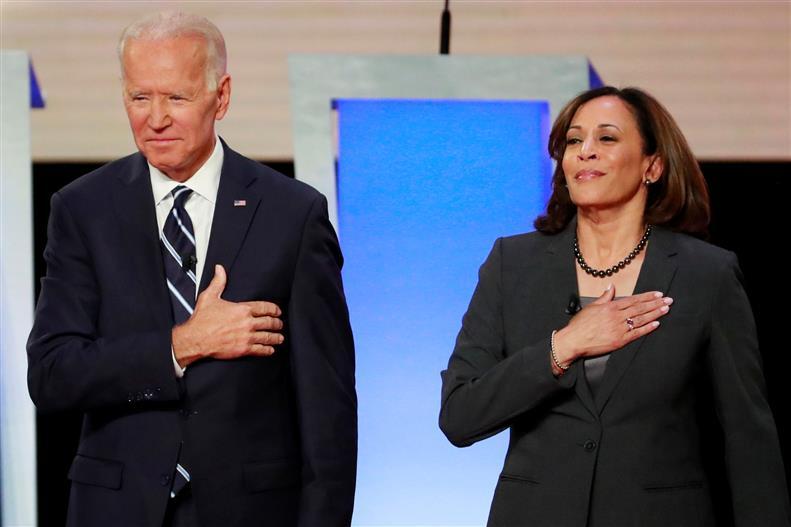 "America should not joke with the next election, because they all will support the opponent of the current president.
The Lord gave me a prophesy last year or so, that Trump would not be re-elected.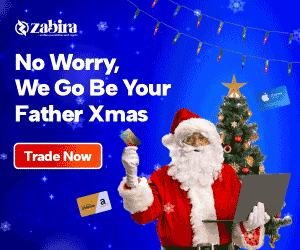 The opponent is not the issue, but his running mate is, the running mate is a lady and if the opponent wins, the opponent will be impeached for the running mate to take over." he said in the video
Watch the video below…
View this post on Instagram