JJC Skillz's baby mama spills damning secret about Funke Akindele's marriage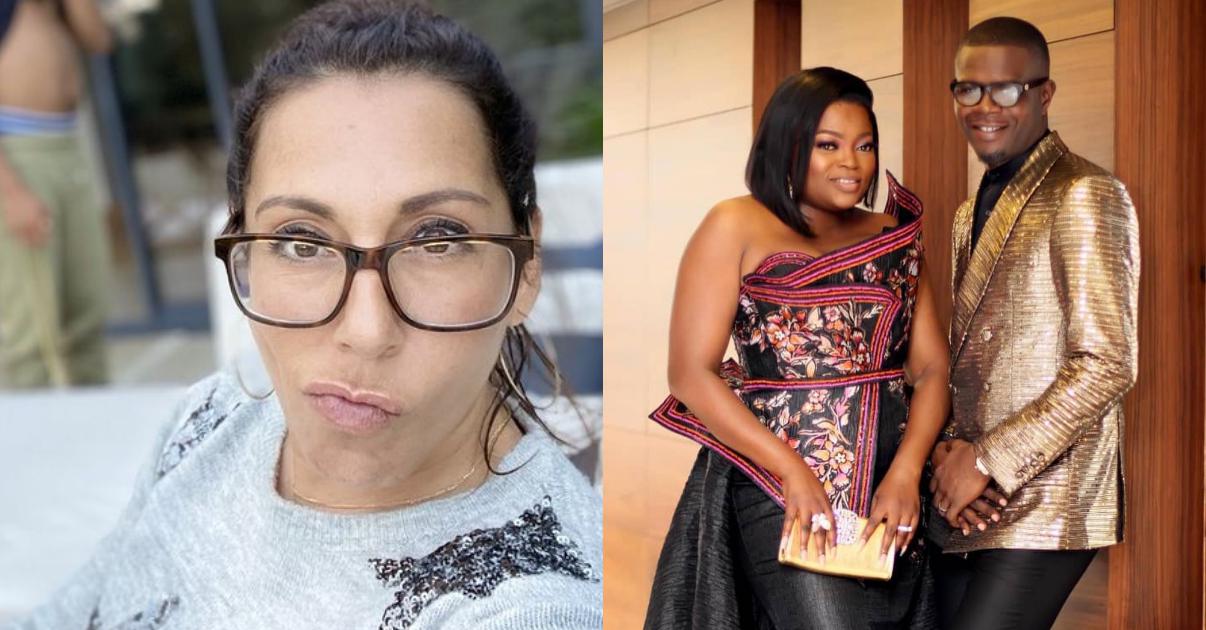 The saga going on in the marriage of Nollywood actress, Funke Akindele-Bello, and her husband, continues as JJC Skillz's baby reveals a damning claim about their marriage.
This comes after the ex-music producer reportedly beat up his son, Benito, which got him hospitalized prior to exposing his father's marriage crisis on the internet.
In a chat, JJC Skillz's baby mama, Mella, revealed that Funke Akindele's happy marriage is a charade compared to the crisis going on it.
Adding to her point, she revealed that the mother of twins once caught her husband getting oral sex from a lady.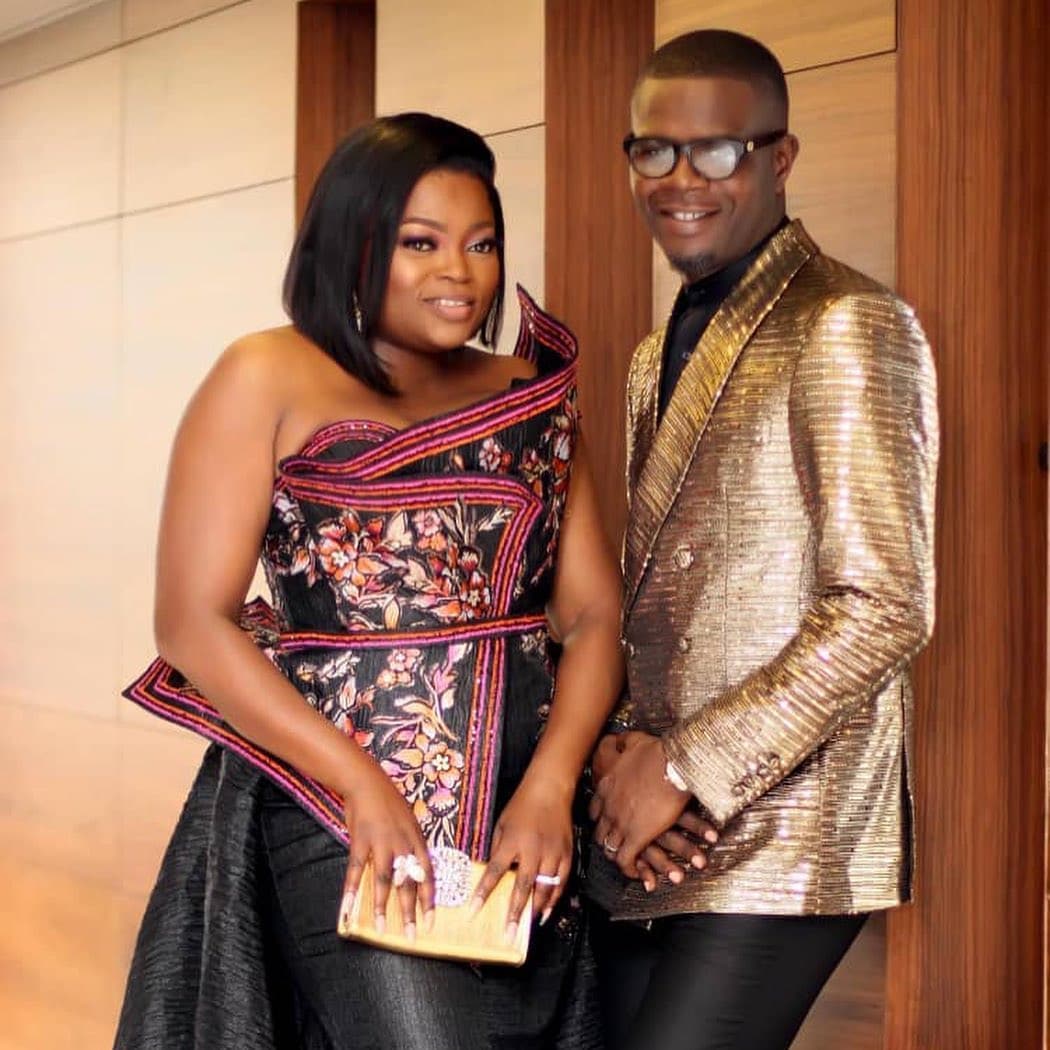 "'happy marriage pretence' is a lie. Funke caught him getting a blowjob. The biggest problem here is that Abdul is a long time drug user who has constantly smoked dope in front of all his children which has been a long-standing dispute between us both. These children looks up to their father and follow his example. It's been a big problem for me and his mother," she wrote.