Jigawa cuts official working hours throughout month of Ramadan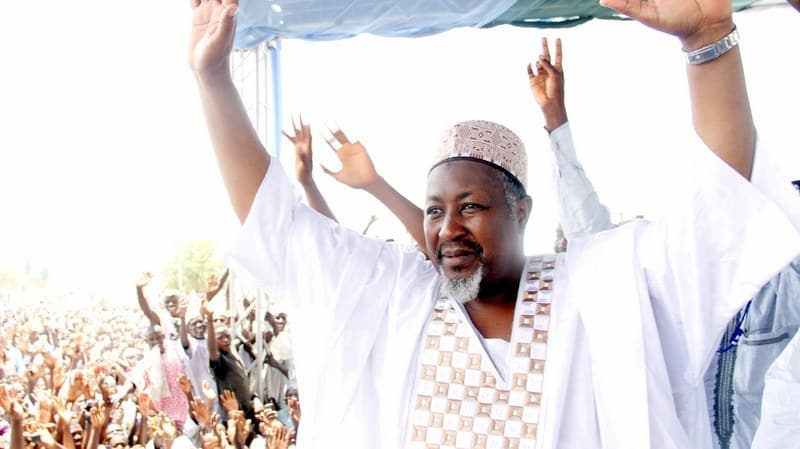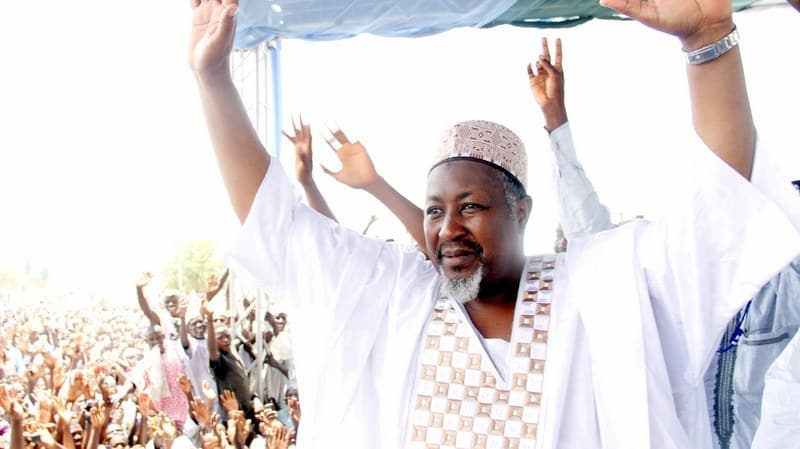 The Jigawa State government has reduced official working hours by two hour in the state throughout the holy month of Ramadan (Fasting period).
A statement by the Public Relations Officer,  Office of the State Head of the Civil Service, Mr Ismailia Ibrahim, said the civil servants in the state would now report to the office at 9am and close by 3pm between Monday and Thursday against 5pm in the fast.
The statement also stated that workers would on Friday reports to work on by 9am and close by 1pm against the usual 3pm.
"The gesture is aimed at providing more opportunities to Civil Servants to prepare for their Ramadan break and also to have more time to observe spiritual activities in this holy month," he said.