Celebrity jeweler and designer, Malivelihood and his wife, Deola Smart react amidst rumors of the collapse of their marriage.
This is coming following claims of a secret marriage between the jeweler and another woman that poses an imminent threat to their marriage.
In reaction to the claims, Deola Smart took to her Instagram page to debunk the claim by subtly showing that her wedding ring is still intact.
"…high profile but keep it low key 🔐 #TGIF," Deola Smart wrote while flashing her diamond engagement ring.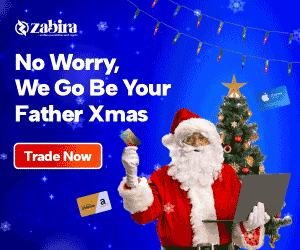 Malivelihood on the other hand restates the solid foundation of their marriage while reposting Deola's photo.
"Life is good out here. My beautiful wife @deolasmart . Love you forever❤️❤️❤️," Malivelihood wrote on his page while sharing a photo of his wife.