Jennifer Lopez announces engagement to Ben Affleck
American singer and actress, Jennifer Lopez has announced her engagement to actor Ben Affleck as they prepare to tie the knot nearly one year after reuniting.
The 52-year-old mother shared the news in her On the JLo newsletter, days after she was photographed wearing what appeared to be an engagement ring.
In the video, an emotional Jennifer showed off her beautiful green engagement ring, saying, "You're perfect.".
The couple previously got engaged in 2002 but called it off in 2003. Lopez and Affleck rekindled their love in 2021, one month after she called off her engagement to ex, Alex Rodriguez.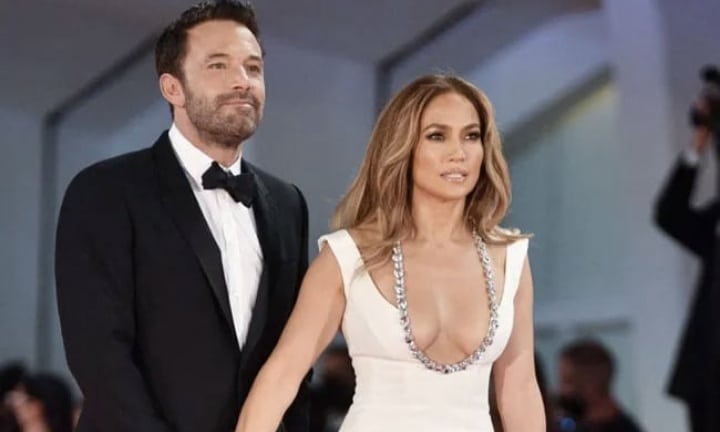 Meanwhile, Lopez recently told "THE PEOPLE" what makes their connection different now compared to 18 years ago.
She said: "We're older now, we're smarter, we have more experience, we're at different places in our lives, we have kids now, and we have to be very conscious of those things.
"It's a beautiful outcome that this has happened in this way at this time in our lives where we can really appreciate and celebrate each other and respect each other.
"We always did, but we have even more of an appreciation because we know that life can take you in different directions.
"We have been in the game in the public eye long enough to know who we are as people and what really matters and what doesn't matter. We have kids and we respect each other. … We really live our lives in a way we can be proud of and our kids can be proud of you. We're just operating from a place of love and respect for everyone in our lives and that is very important to us. We know what the truth is [and] we hold it sacred."