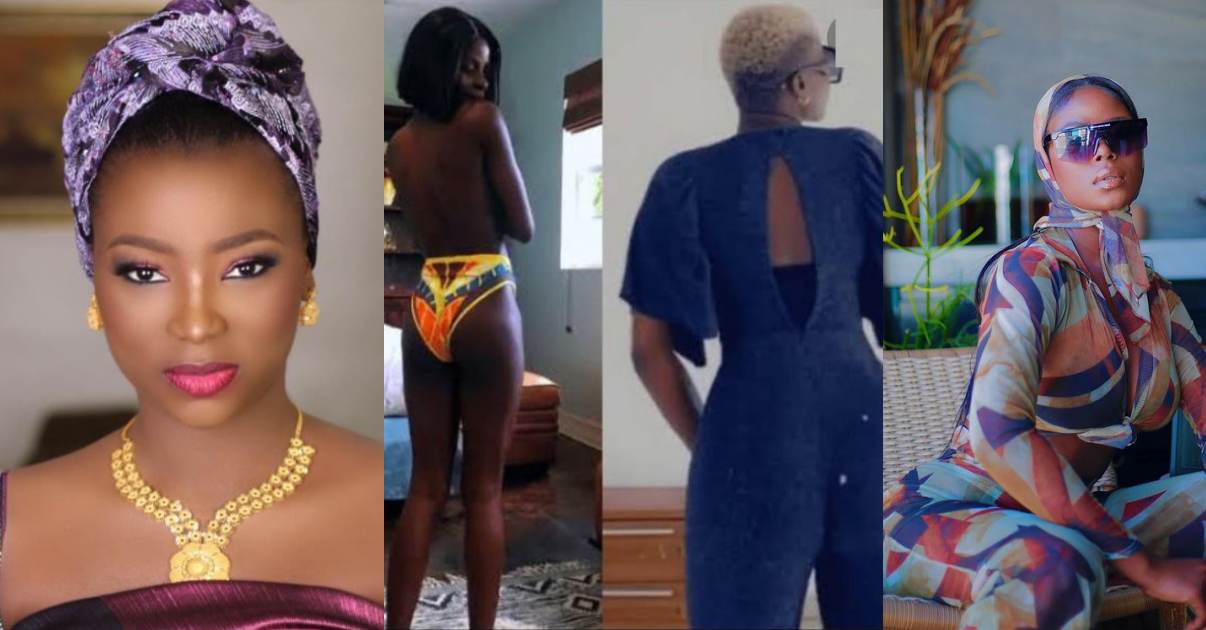 Entertainment News
Jaruma continues to drag Khloe over name of surgeon, digs up before and after surgery photos
Aphrodisiac dealer, Jaruma Empire continues to attack BBNaija star, Khloe, over the name of her surgeon as she digs up her before and after surgery photos.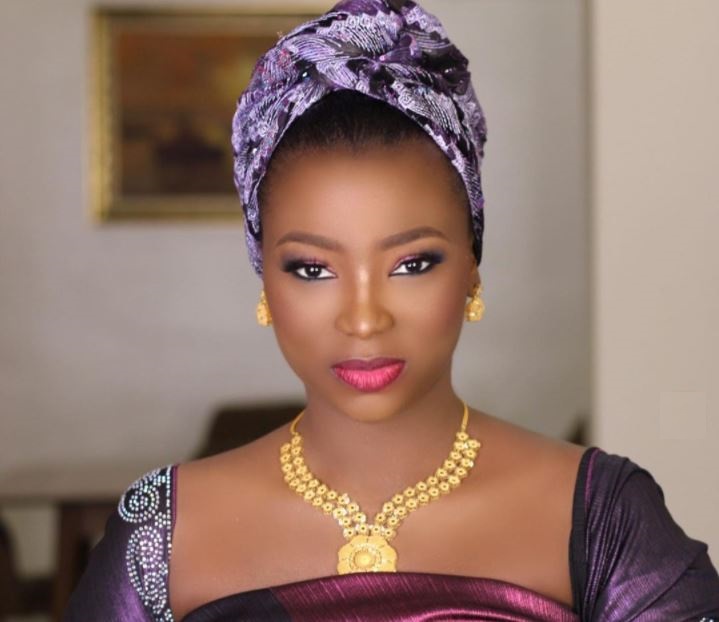 This is coming after Khloe fired back at the kanyamata dealer for publicly calling her out for the name of her surgeon despite hating on her for so long.
Taking to Instagram, Jaruma shared photos of the reality star before her butt enlargement surgery, during the procedure, and after.
"Koko did it in Nigeria
This is not Miami
This is not Nin's Plastic Surgeon
This is Nigeria," Jaruma wrote as she insists on knowing who and where the reality star did her body.