Janemena causes a stir as she celebrates Korra Obidi's birthday with cozy photoshoot of themselves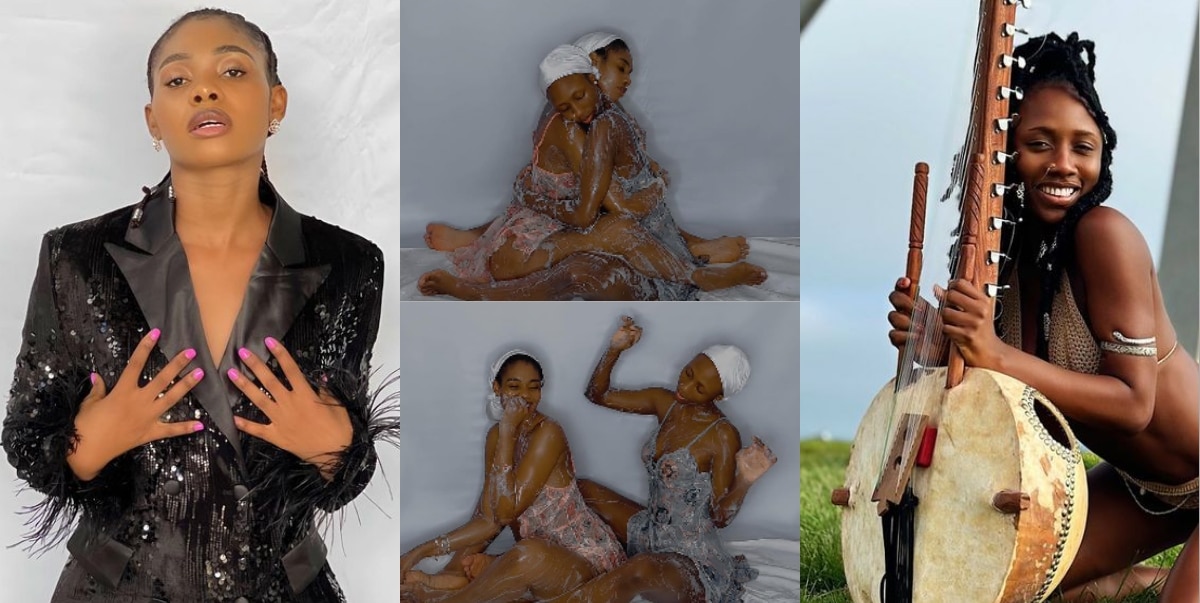 Renowned dancer Janemena took to social media to celebrate her colleague and friend, Korra Obidi, on her birthday.
Korra Obidi, who was born on June 23rd, 1991, marked her 32nd birthday, prompting an outpouring of well wishes from fans worldwide.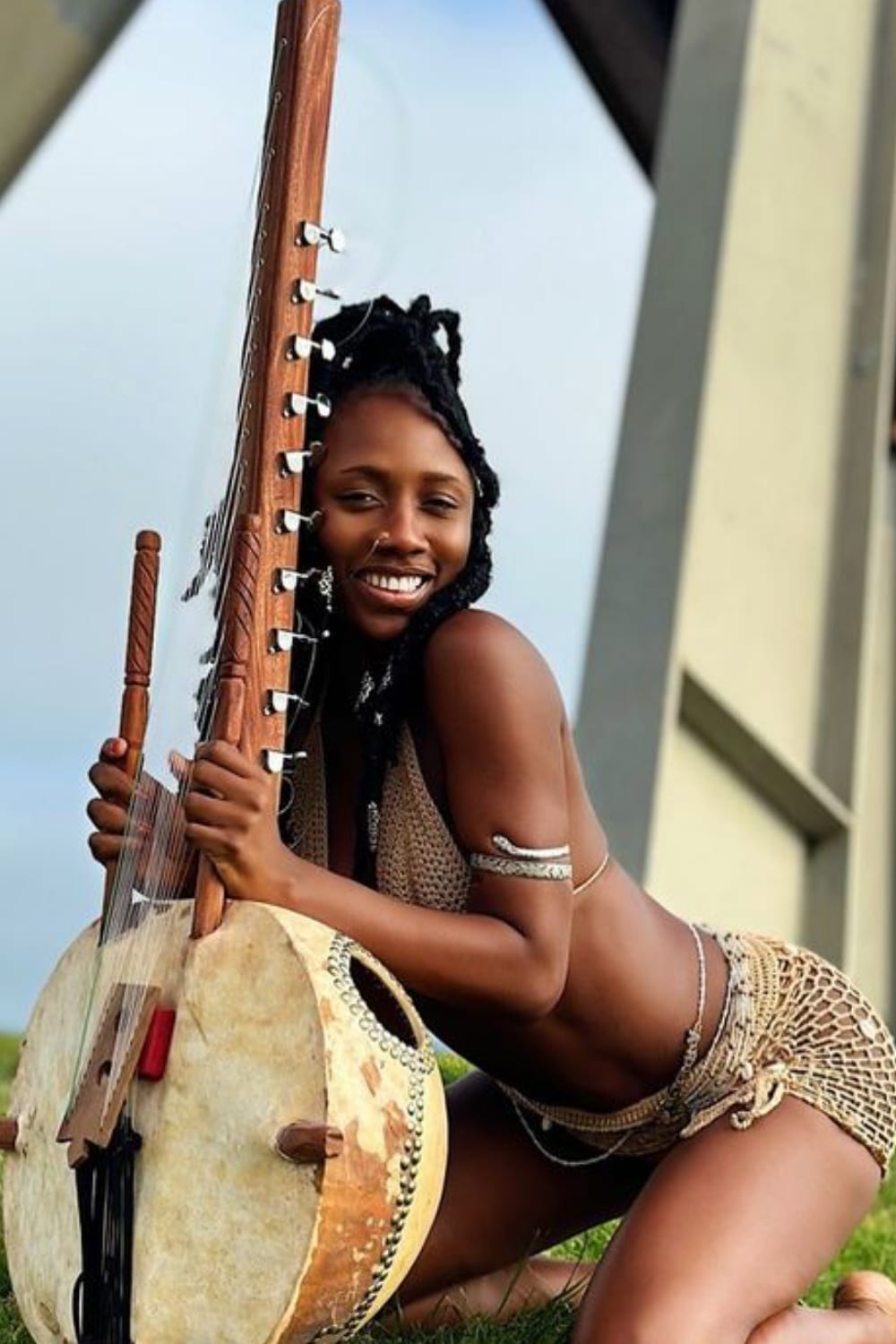 In the spirit of celebration, Janemena shared a series of cozy and steamy photos on her Instagram page, featuring herself and Korra Obidi.
The photos captured the duo playfully embracing while covered in lather, creating a buzz among their followers.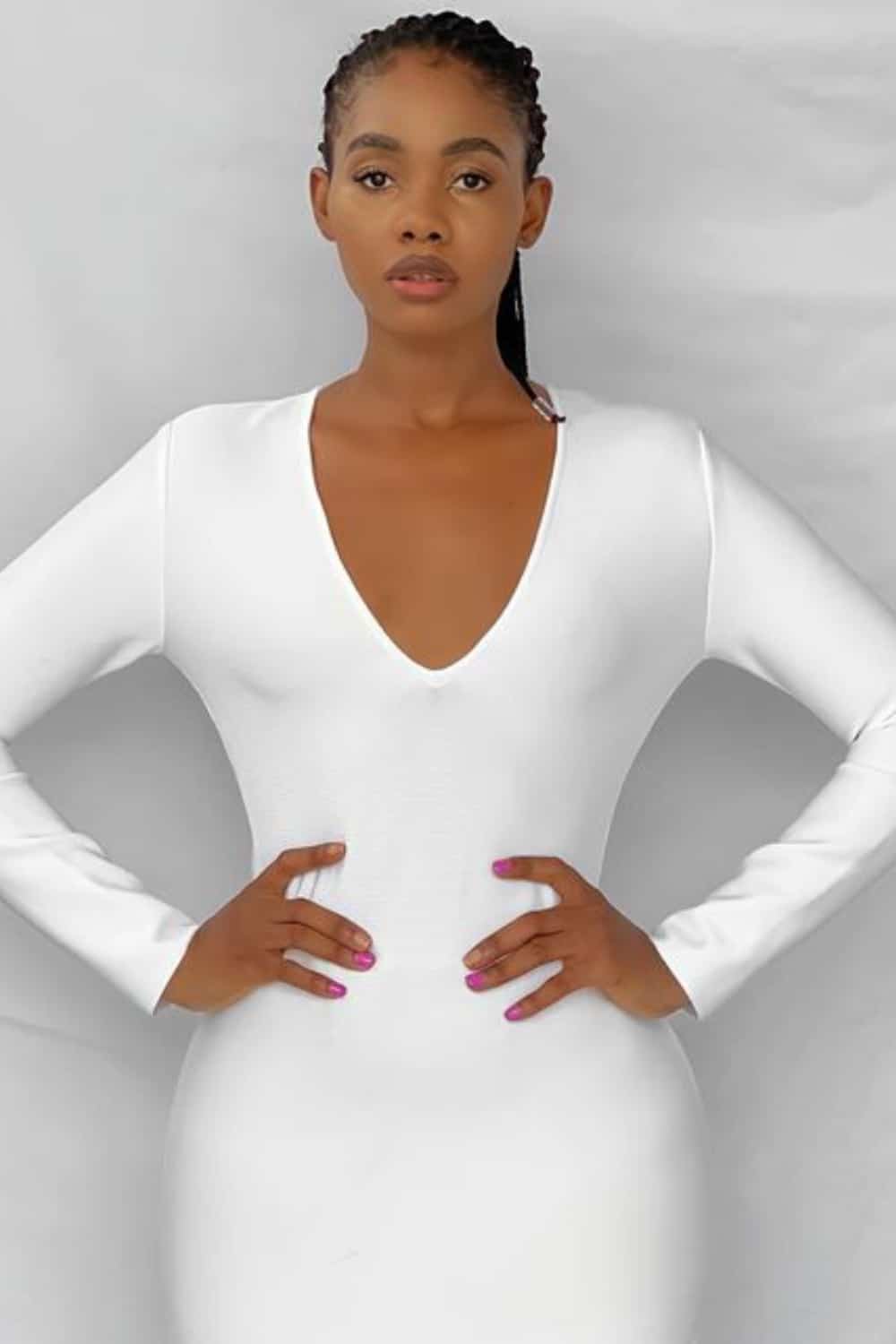 Captioning the photos, Janemena expressed her heartfelt birthday wishes to Korra Obidi, referring to her as a sister from another mother.
She wrote;
"Happy Happy birthday to my sister from another mother. @korraobidi You are such an amazing being, super strong willed, beautiful, hardworking, resilient and most of all Positively radiating. 
@korraobidi I LOVE YOU and I cannot wait for the entire world to hear you and your powerful lyrics".
The birthday celebration resonated with fans, who flooded social media platforms with messages of love and admiration for Korra Obidi.
Supporters expressed their excitement for the multi-talented artist, who is not only known for her dancing skills but also for her powerful lyrics.
See below;