Popular crossdresser, James Brown has reacted to claims that his kind is responsible for snatching husbands and ruining happily married homes.
This is coming after aphrodisiac entrepreneur, Jaruma, alleged that crossdressers are the prime suspects and not her kanyamata products.
In reaction, James Brown debunked the claim while adding that he's not interested in anybody's old man.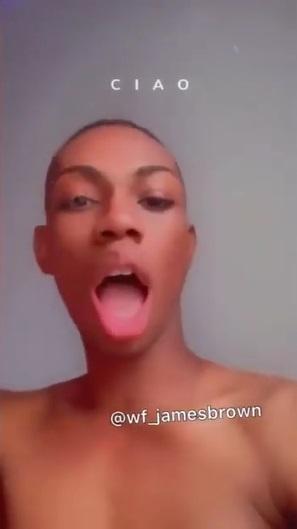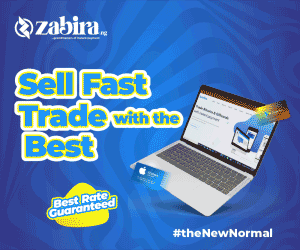 In his words, "If you keep your husbands well, nobody will come and take your husband from you under your roof. I don't have time for such, I'm a content creators, I'm an AK-tor. Kanyamata is for keeping your relationship."
Watch the video below …
View this post on Instagram