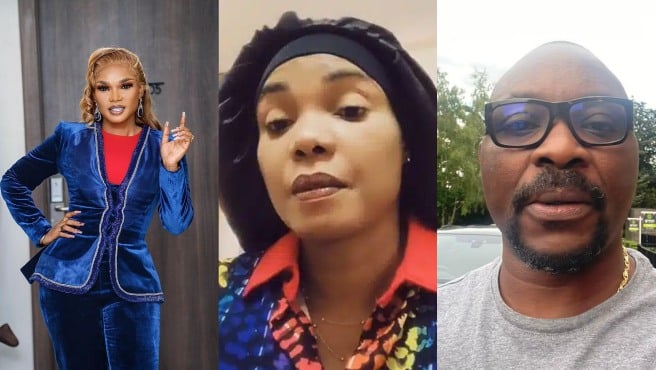 Iyabo Ojo reacts after being called out for insulting customer over N7K pepper soup (Video)
Famous Nollywood actress, Iyabo Ojo, reacts after being called out by Isaac Fayose, over the poor state of a pepper soup acquired at her restaurant.
The brother to the former Governor of Ekiti State, Ayo Fayose, had called out the actress for selling him a plate of pepper soup that cost N7K which was filled with bones.
Reacting to the claim, Iyabo Ojo revealed that she was angry with him because she thought he was trying to sabotage her business.
She further revealed that she had reached an agreement on refunding the amount paid for the soup.
"It is well………… honestly the price you pay for stardom can be very crazy attimes," she wrote.
Watch the video below …
View this post on Instagram