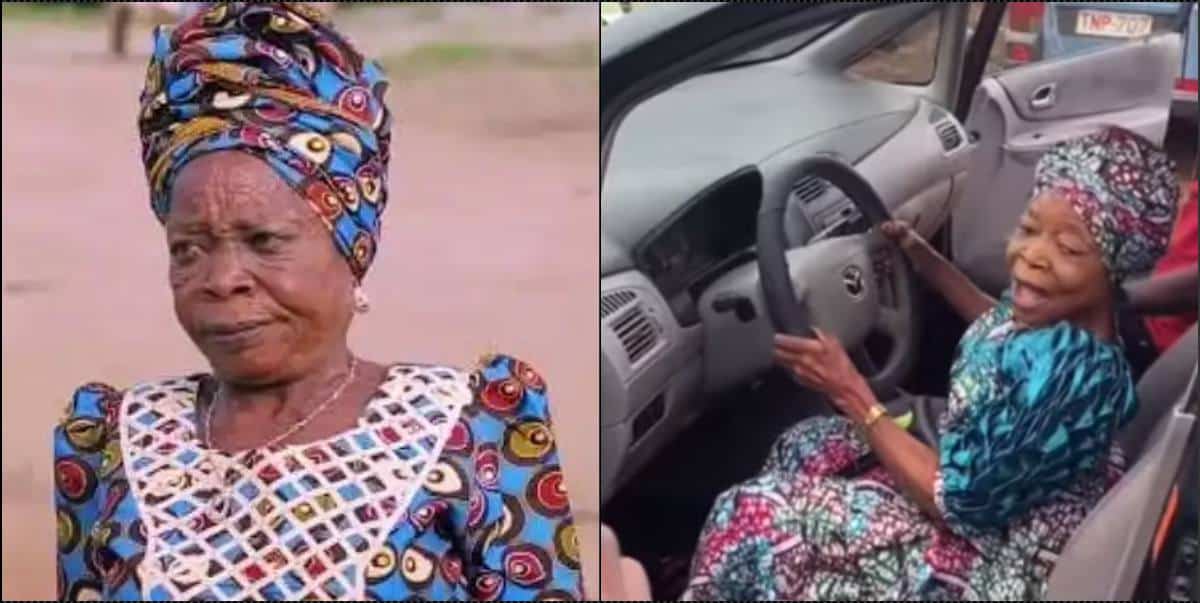 Iya Gbonkan gifted new car following cry for help
A United Kingdom-based film promotions company named Alexes gifts a new car to Tobola Olayinka, a popular Yoruba actress widely known as Iya Gbonkan.
Iya Gbonkan had publicly appealed to wealthy individuals in Nigeria to buy her a car, expressing her weariness of relying on motorcycles and public transportation to reach film locations.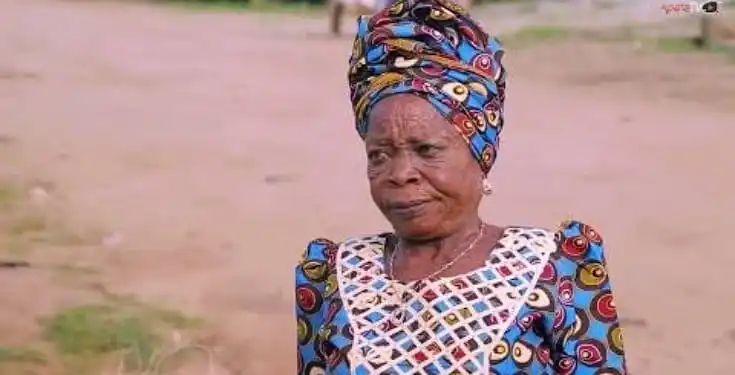 Representing Alexes Promotions during the car presentation in Ibadan, Mustapha Jayeola explained that the purpose of the gesture was to show support and encouragement to Iya Gbonkan, who is considered a legend in the film industry.
The Chief Executive Officer of the promotions company, Omobolanle Olatise, came across Iya Gbonkan's plea on social media and instructed Jayeola and others in Nigeria to locate her and determine her specific needs at that time.
Jayeola said, "When we contacted Mama, she said she wanted a car because she is tired of going to locations through commercial motorcycle and public transport. We contacted Alexes Promotions in the UK and she said we should look for a good car for Mama.
"We contacted her immediately when we saw this car, and she paid the money in under 30 minutes yesterday (Wednesday). It was a surprise because we didn't even tell her that we are presenting her with a car. So, she was so excited when she saw the car here in Ibadan." Jayeola explained.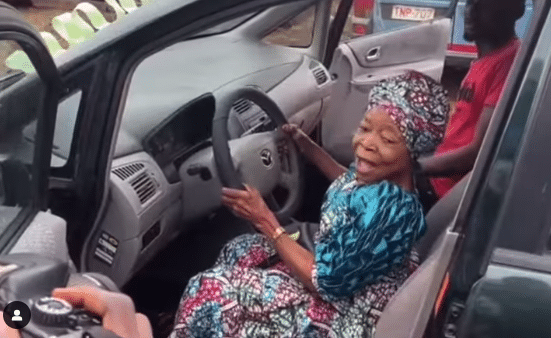 Iya Gbonkan, accompanied by Alirat Adunni, popularly known as Tamotiye, and Toyin Oladiran, also known as Abeni Agbon, was overwhelmed by the generous gift and struggled to find adequate words of gratitude. She prayed for God's blessings upon Alexes Promotions and their entire family.
It is worth noting that the actress has also received cash donations of up to N5M since her cry for help.