I've won an election before without the help of Peter Obi -Alex Otti says
Governor-elect for Abia State, Alex Otti has said that he has won an election in the past without the help of Peter Obi.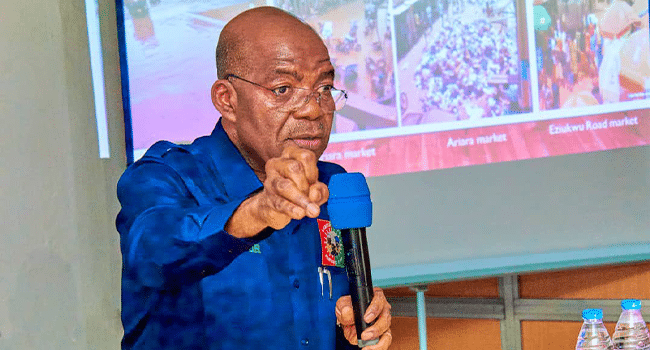 The Independent National Electoral Commission (INEC) declared Labour Party's Alex Otti the winner of the Abia governorship election a few days ago after the residents of Abia launched a street protest against the delaying of the declaration of results from INEC.
Following his win, Otti mentioned in an interview on Channels TV that it was clear that in 2015 he won the governorship election in the state without Peter Obi's support.
He said, "In 2015 when I ran under APGA, there was no Peter Obi. And we have it on our record that I won that election. At the time we were joining Labour Party, Peter Obi had not joined. It took about a week before called me and said that he purchased the presidential nomination form and he was coming to Labour Party.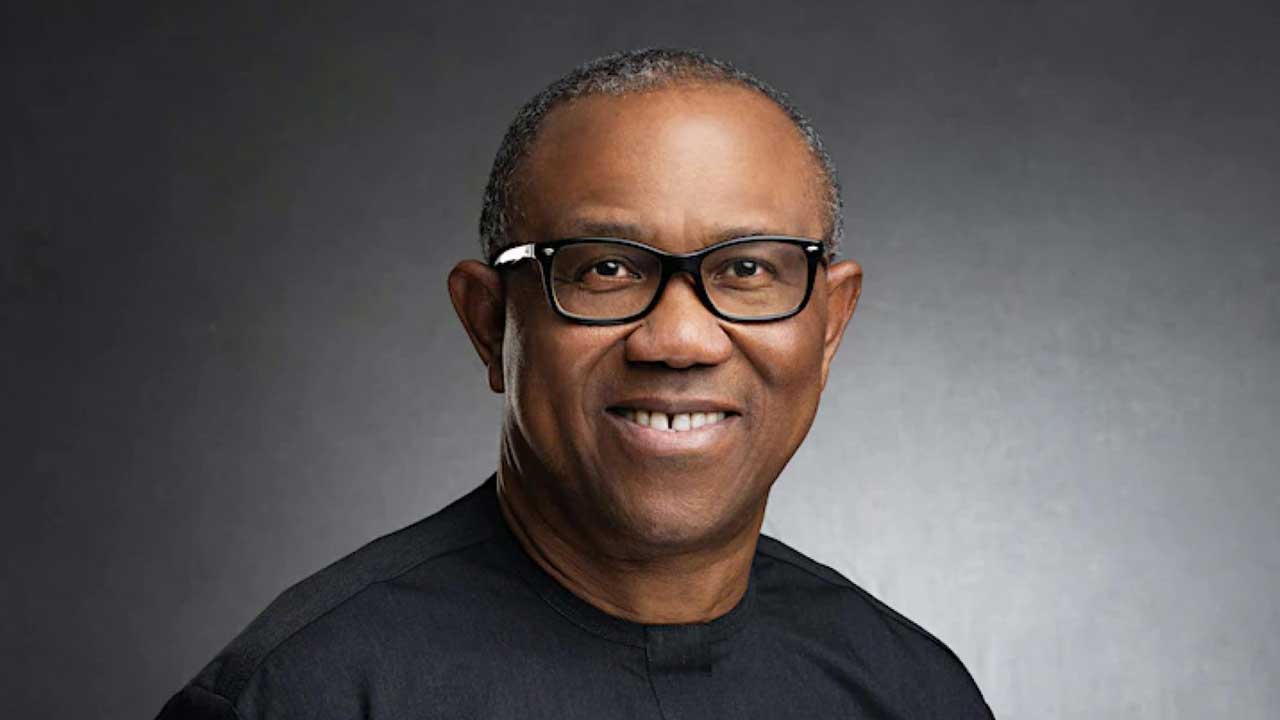 "We were prepared to fight the way we fought in 2015. The votes we garnered in Abia could have been had but maybe the margin could have been smaller. That is why it's always good to acknowledge Peter Obi. He came to Abia about four times to campaign for us.
"I think he had done well for us. That is why even in the first election out of the eight House of Representatives seats we took six and sent some people on permanent retirement.
"Peter Obi is a great addition to our campaign, but I can tell you that we won an election before in Abia without him."