"I've never bet before but I got multiple debits alerts from sporty bet" – Woman cries out
A woman identified as Abisoye Temitope has cried about the multiple debits from her bank account to sporty bet.
According to the woman who claims to have never bet before, an amount of N50,000 she had in her bank account was used to fund a Sporty bet account.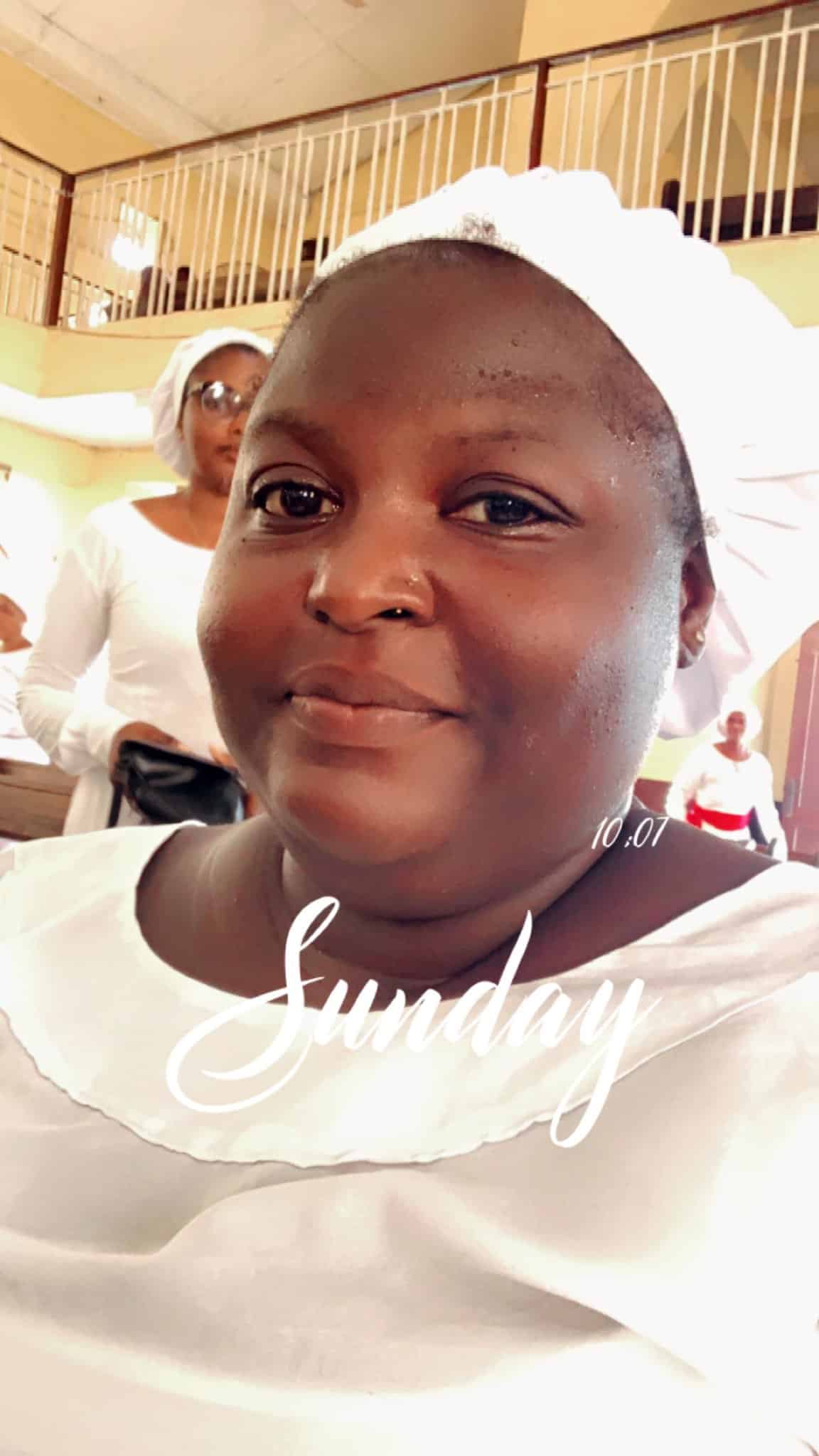 According to her, the amount of money debited from her account to fund the sports bets was her entire life savings which were illegally stolen from her.
As a way to find solutions to her problem, the businesswoman took to her Twitter page to tag Sportybet, her bank, and the Central Bank of Nigeria to help recover her money as they are funds for her mother's medication.
According to the businesswoman, her money was moved from her bank account to the virtual betting platform, in N5000 and N10,000 installments which totaled N50k.
She wrote; "I have never played sporty bet in my life but I got multiple debit alerts just now to the tune of 50,000 naira and all were saying I funded a @SportyBetNG account. @PolarisBankLtd, that's all the money I have. Please help me. @cenbank
Boye, what will my mother eat? How will I buy her drugs? 4K lo ku ninu account."
Some social media users have reacted to her post,
@Castle tech commented, "Someone either hacked you or use your ATM details to fund his /her own account and saved it !!! So sad".
@Ozasiee_ also commented, "If you are very sure that you didn't aid the compromise of your card, you will get your money back Go to your bank and report the breach. Make sure you put it in writing and submit it to the manager. There may be a delay ut you will be refunded".
@Yehcomber also said, "Some might have been transferring your money to sporty bet Someone close to you Who has your account details".
— #endSARS.. The Abísóyè(etcetera oníkéèkì )#mufc (@Cakewitch_eris) June 2, 2023