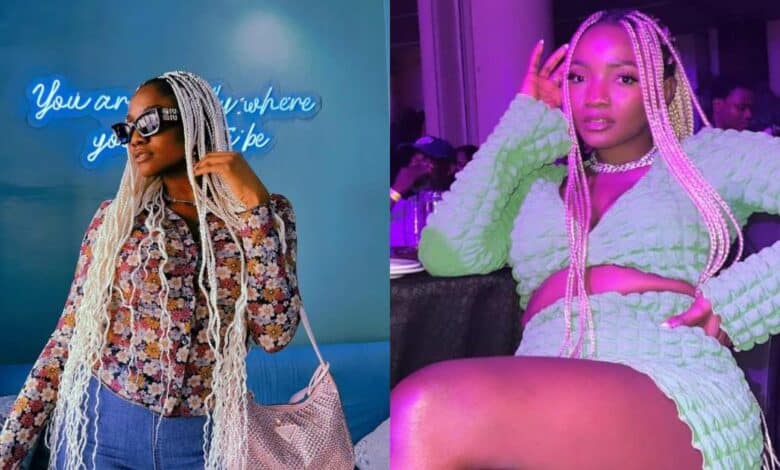 "I've lost respect for those who surprised me in this election" – Simi
Nigerian vocalist, Simi Kosoko reveals that she has lost respect for those who shocked her during the just concluded presidential election.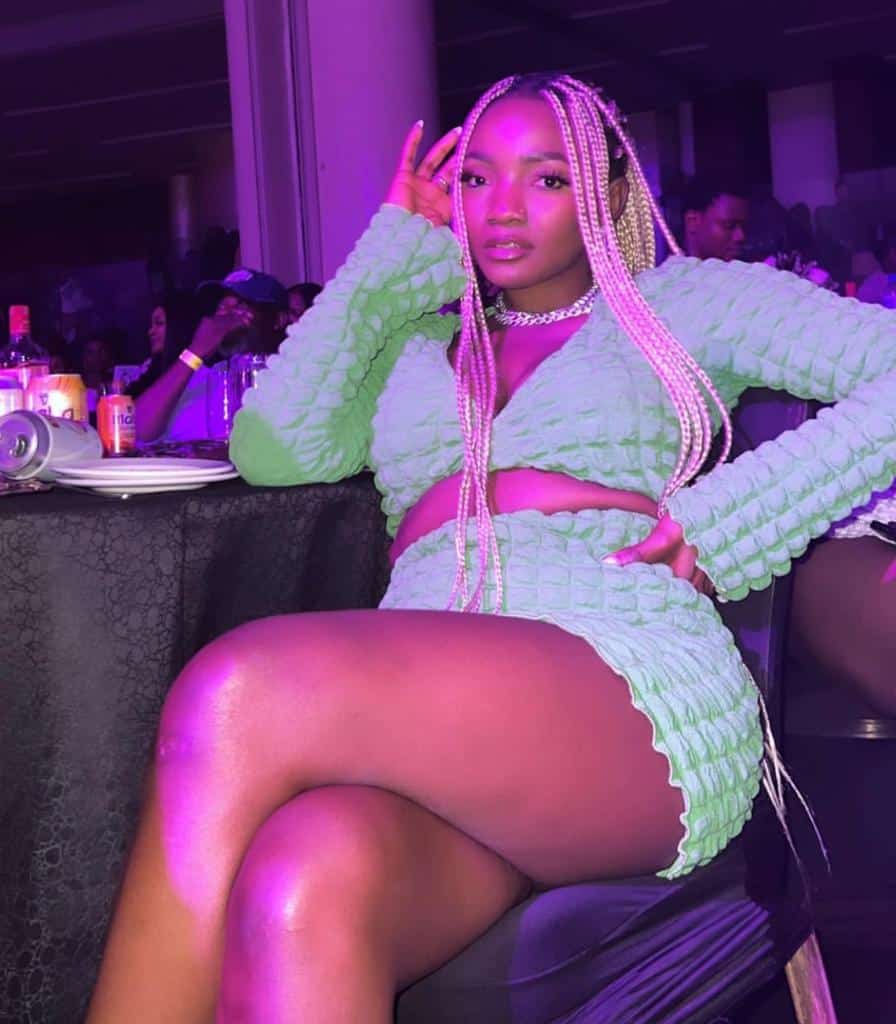 Many have still not gotten over the outcome of the 2023 Presidential Elections. It will be recalled that yesterday, 1st of March, INEC declared Asiwaju Bola Ahmed Tinubu as the winner of the Presidential election.
The mother-of-one expressed her displeasure through her Insta-story. According to Simi, she has lost total respect for certain people who surprised her during the election.
She further expressed concern for those who outrightly declared support "people do wicked things in daylight without fear of repercussion".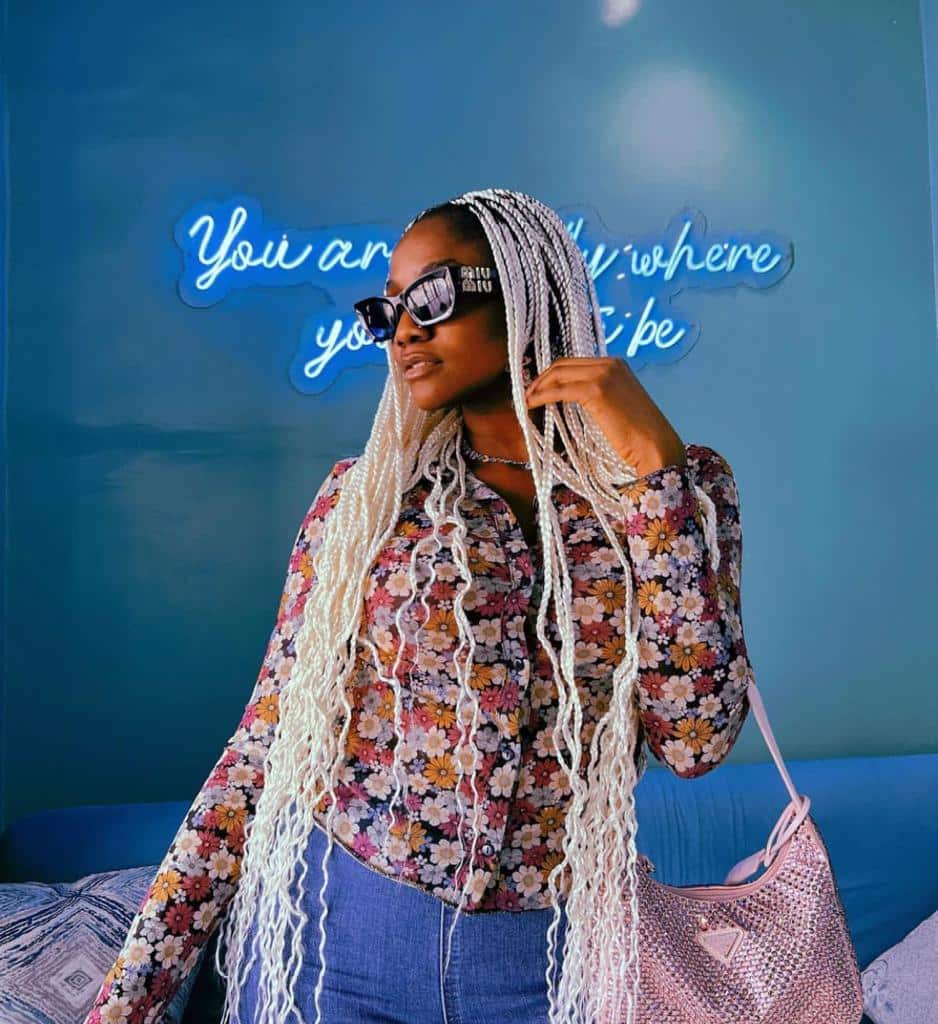 In her words, she wrote:
"A lot of people have surprised me this election. Lost whatever respect many have had for them.
X
"It's my choice" is fair; but when people do wicked things in daylight without fear of repercussion, and you still support them, it serves you better to do it quietly.
You're not courageous, or brave, or strong in the face of adversity. You're ignorant. And proud."
See post below;