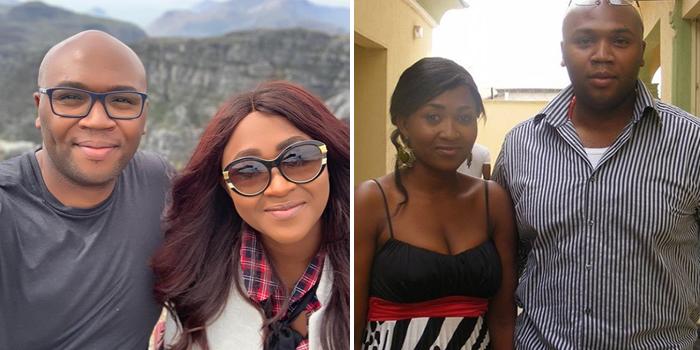 Entertainment News
"It's useless, stay focused" – Actress Mary Njoku tells husband after he told her he wanted 6-packs
Iroko TV boss, Jason Njoku has revealed what his wife, Mary Remmy-Njoku replied him after he told her that he wanted to get 6-packs for his 40th birthday.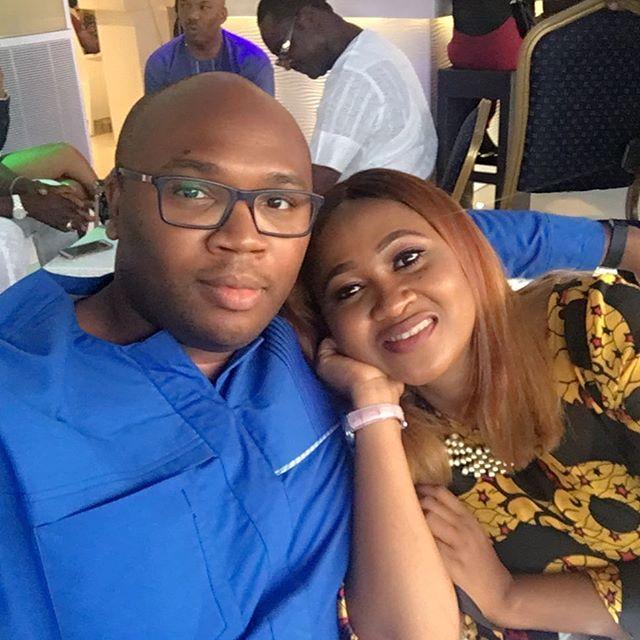 According to him, she told him it's useless, that who will he be opening his shirt for to see the six packs. She went further to advise him to stay focused.
"I just told @MrsMaryNjoku that I've started lifting weights and plan to have a six pack by my 40th birthday (in ~100days). She just told me it's useless. Who will I be opening my shirt for to see six pack. That I should stay focused." he tweeted.