"It's only poor people who say money can't make you happy" – VJ Adams (Video)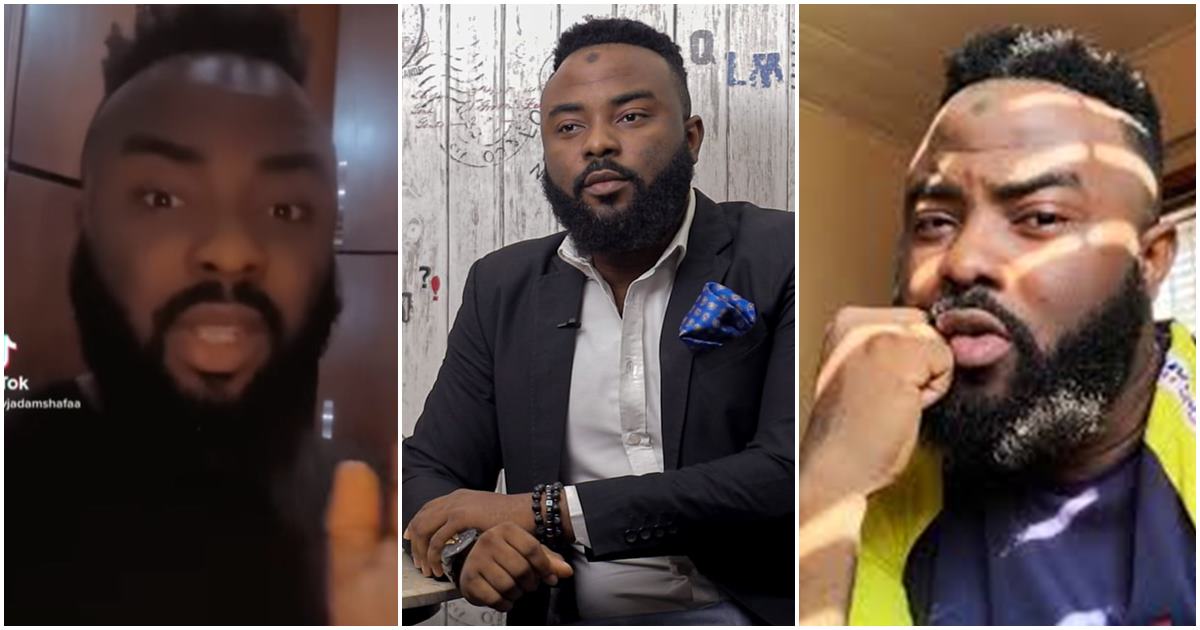 Popular media personality Adams Ibrahim Adebola, popularly known as VJ Adams has opined that only poor people grow up with the mentality that money is the root of all evil.
In a viral video shared on his Instagram, Adams stated that it is only the poor people who always have a negative view pertaining to money.
According to him, it is important not to take life lessons from those who aren't living proof of their own advice.
He further noted that money does no good or evil, instead, It's the inmate evil or good in man that's being shown, using money as the best available tool.
His words, "If you are already a witch when you get the money you are only going to do evil things with it but if you are a good person, you will do good things with it."
He went on to advise people to engage in legitimate businesses to make money.
Watch the video below