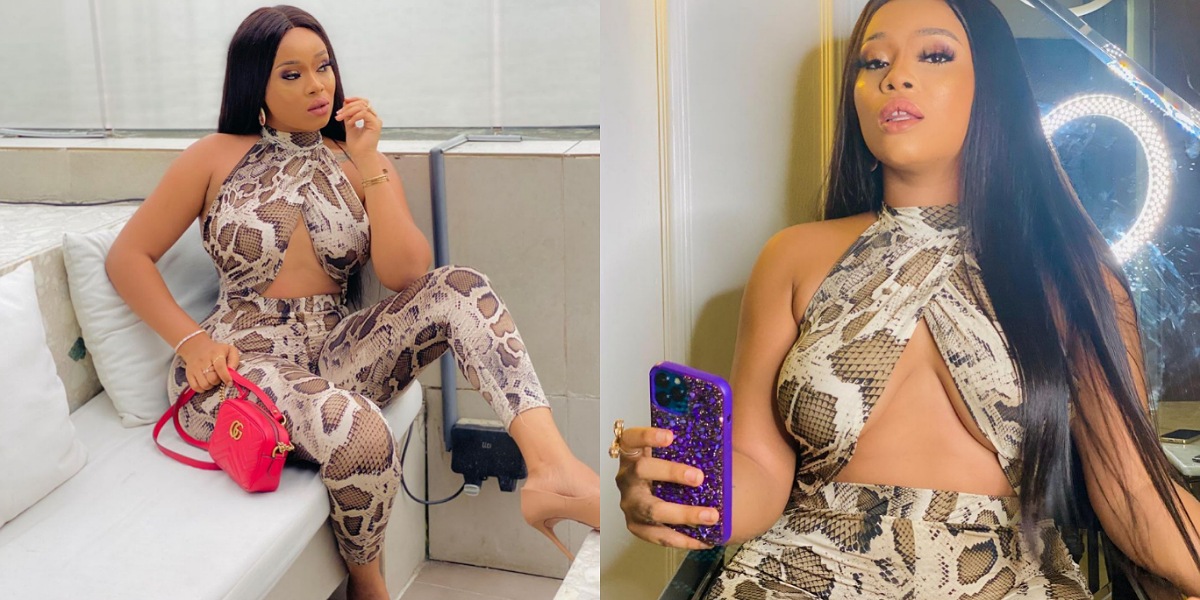 Entertainment News
"It's a sin for a broke man to say he's in love with me" — Actress, Onyii Alex
Busty Nollywood actress, Onyii Alex has disclosed that a broke man who comes up and says he's in love with her, has committed a sin.
While taking to her Instagram stories on Sunday, the actress said it's okay for a man to just crush on her from a distance but as far as he's broke, his feelings should end there.
According to Onyii Alex, the goal is to have a man who's rich and hustling for her and not someone who will only feed off her money.
She wrote;
"IT'S A SIN FOR A BROKE MAN TO SAY HIS IN LOVE WITH ME..! LIKE HOW ? I HUSTLE BECAUSE I DON'T WANNA BE BROKE.., IT'S OKAY TO JUST TRIP FROM A DISTANCE!!! .. THE GOAL IS TWO HUSTLES .. NOT A HUSTLE AND A LEACH BIKO. ONYI SAYS ✍️✌️"
See her post below: