A lady has shared her conversation with boyfriend who slept with another lady, and refused to admit that he cheated on her.
Apparently, the young man claimed he was drunk when he slept with the lady, and he can't even remember how she looks like.
He insisted that he didn't cheat on her because it was only a one night stand and he doesn't remember the face of the lady he slept with.
When his girlfriend asked if she can also do same, since he doesn't regard the act as cheating, he flared up and asked her not to get on his nerves.
Eventually, she broke up with him, as he vehemently defended his action, saying she is just over reacting and the issue shouldn't even be discussed.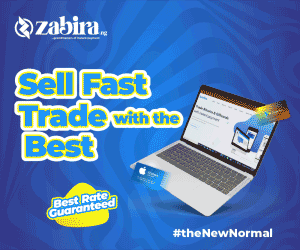 Read chats below;