"It took two years to get my desired body" — Hilda Baci on weight loss journey (Video)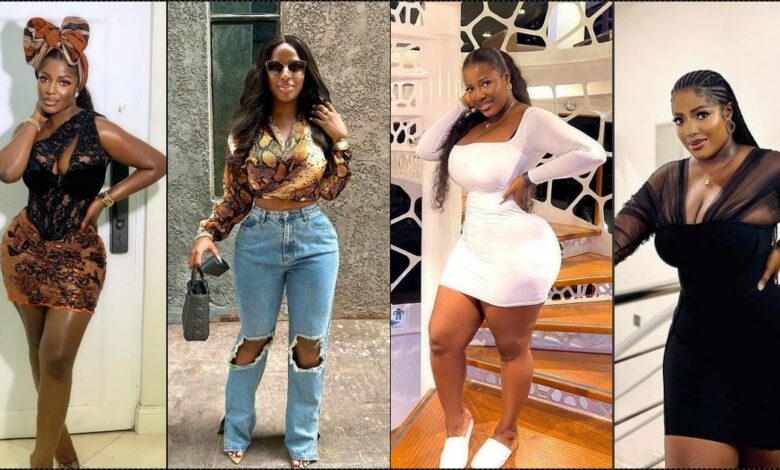 A throwback video of the famous Nigerian chef, Hilda Baci speaking on her weight loss journey sparks inspiration to many.
Hilda who is on the quest to break the Guinness World Records for the longest cooking time revealed that she used to weigh more than she wanted.
In a throwback video, she revealed that she used to be 110kg and lost about 30 kg to achieve her desired body.
Hilda Baci further blamed herself for being responsible for the need to undergo a tedious weight loss because of her unhealthy eating habit.
"Some of you that just followed me don't know this but used to be me at a point, I was weighing 110 kg and this is me today at 81 kg. It took me two years to get here; losing weight and getting my desired body wasn't easy. It took a lot of steps, and now that I have lost weight I have to maintain it so I don't go back to where I was coming from," she said.
See some reactions that followed …
Lisas_ghram wrote: "The fact that she doesn't deny she had surgery done … like many celebrities Omo 😩❤️❤️❤️❤️❤️"
Thevanesaonly penned: "See my queen the strongest woman in Nigeria right now God will help you win this!! Thanks Nigeria for all the support ❤️❤️ Go Hilda!!!"
Kidaris_ noted: "Na person wey dem talk sey she do bbl be dis oo people ehh"
Fasaweayodele2005 wrote: "Shine on my lady,we online supporters are still awake❤️"
Watch the video below …