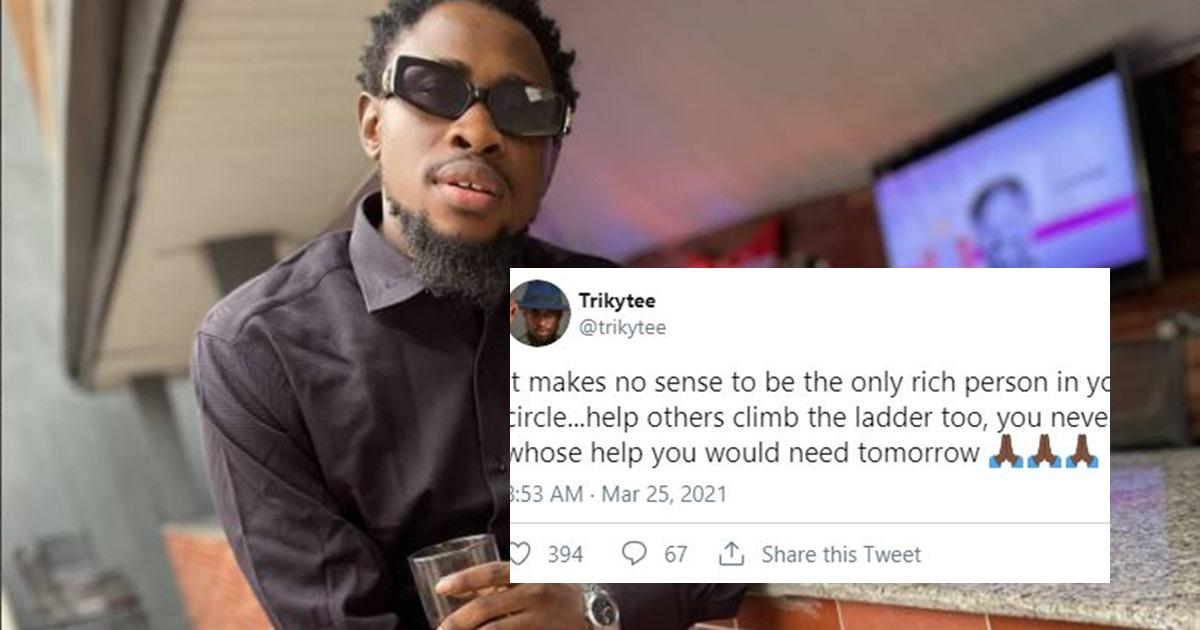 Entertainment News
"It makes no sense to be the only rich person in your circle" – Bbnajia, TrikyTee advises
Reality star, TrikyTee has issued out a word of advice to individuals as regards generosity and magnanimity among people of the world.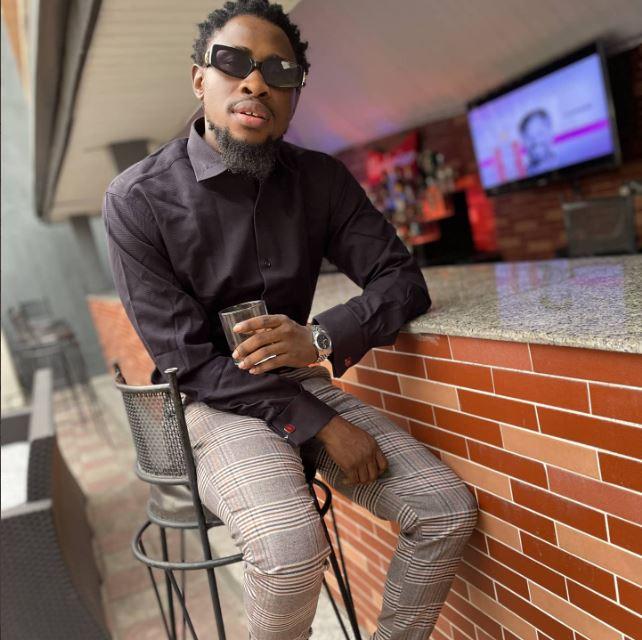 The Big brother Naija star, in a recent tweet he made, affirmed that there is no valid rationale behind being the only rich person around, while others languish in abject poverty and destitution.
He urged people who are privileged to be rich to endeavour to help the less fortunate ones because one may not know who may be in a position to help you in the future.
In his words:
"It makes no sense to be the only rich person in your circle…help others climb the ladder too, you never can tell whose help you would need tomorrow"
It makes no sense to be the only rich person in your circle…help others climb the ladder too, you never can tell whose help you would need tomorrow 🙏🏿🙏🏿🙏🏿

— Trikytee (@trikytee) March 25, 2021