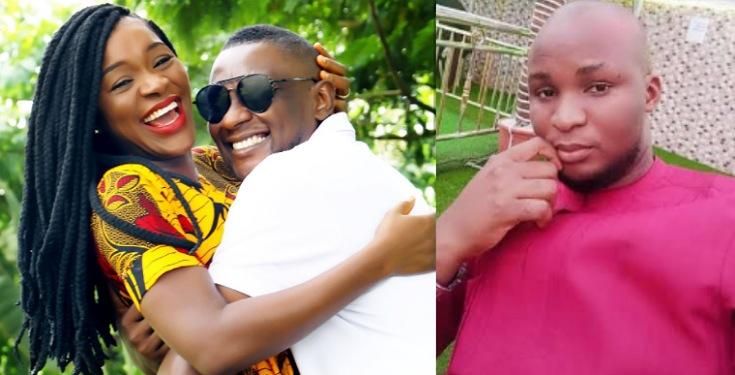 Entertainment News
It Is Not Domestic Violence – Chacha Eke's Brother Clears The Air On Her Marriage Crisis
Aik Eke, brother of Nollywood actress, Chacha Eke, has finally opened up on the details of the crisis facing Chacha's marriage to husband and movie producer, Austin Fanni.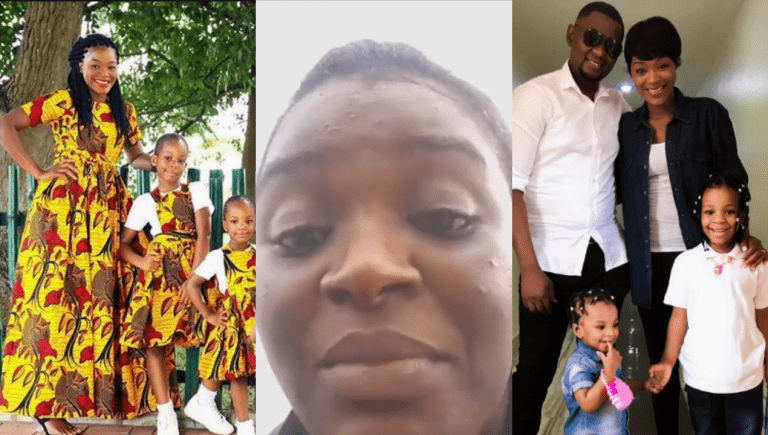 It would be recalled that Chacha Eke made it known that she's leaving her marriage of seven years on the 3rd of October, 2020 in a now deleted video.
She said:
"I know people will say i am crazy, but i am not. This video is to let the world know i am done. I am done finally and i am leaving with my life. You will hear my story."
Following the announcement, many Nigerians took to social media to express their opinion on why the mother of three is leaving her marriage and most assumed it to be domestic violence.
Responding to the claims, Aik Eke, took to his Facebook and Instagram pages to clear the air.
Read his words below;
https://www.instagram.com/p/CGAqzNZH6c5/