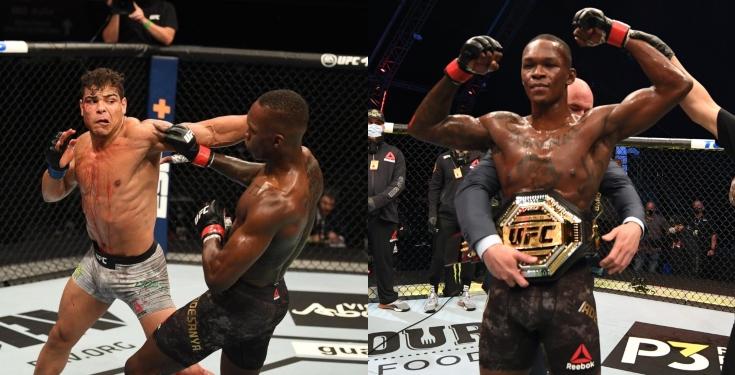 Nigeria's Mixed Martial Artist, Israel Adesanya, has done it again to retain his Middleweight Championship.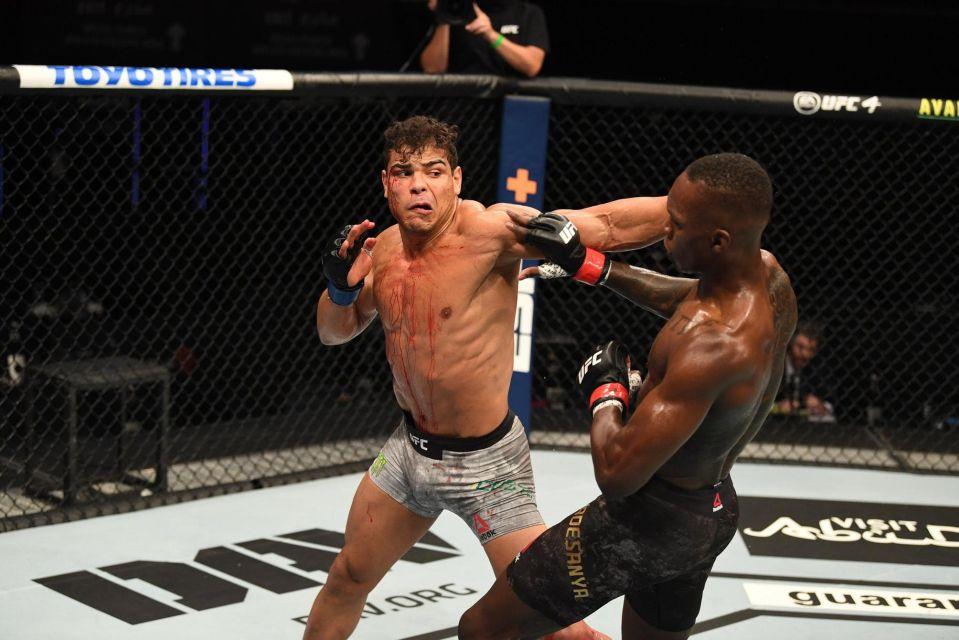 The middleweight undefeated champion, 31, battered Costa's front leg with multiple kicks to quiet the Brazilian fighter's trash-talking in the first round of the main event on Fight Island.
In the second round, Adesanya opened up Costa's face with a high kick and then finished the challenger with punches. Costa, 29, stumbled backward and could not recover as he was left bloodied and bruised on the canvas.
"I still don't like him. I don't know him personally, I don't wish he dies or anything, he's alive, I let him be alive,"
"This is the game we play, this is violence and I told you guys that it was going to be violent and I said it, it's going to be violent and it's going to end fast and that's what I did. I'm fresh, I can go next weekend, I can go anytime. I want to spend time with my family because it's been a crazy year, so I want to go spend time with my people." Adesanya said after the fight.