Entertainment News
"Is your child the only celebrity child in that school?" – Lady continues to drag Mercy Johnson over school saga (Video)
A lady identified on Instagram as thenancychidera who attacked actress, Mercy Johnson-Okojie over her statement about her child, Purity being bullied has surfaced on an Instagram live video to reaffirm her position.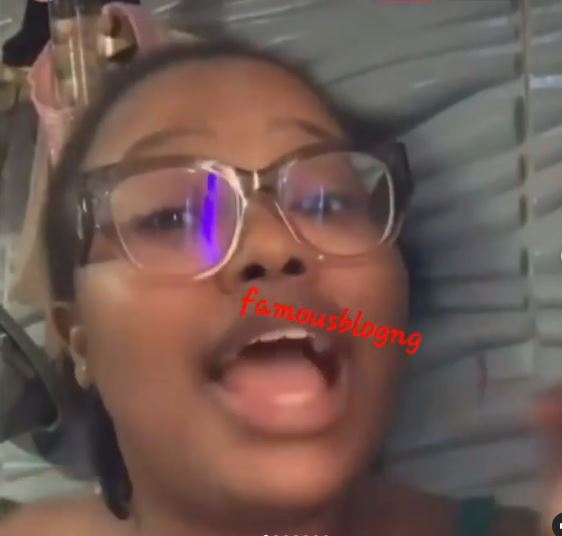 Mercy Johnson who had complained about her child being victimized by a teacher in her school for the mere reason that she doesn't like her(Mercy Johnson), was countered by a certain IG user who wrote her own side of the story, which has now paved way for subsequent dramas.
Reacting to this, Mercy Johnson in an Instagram live video debunked the claims of the lady and got a staff of the school to even chip in on the saga.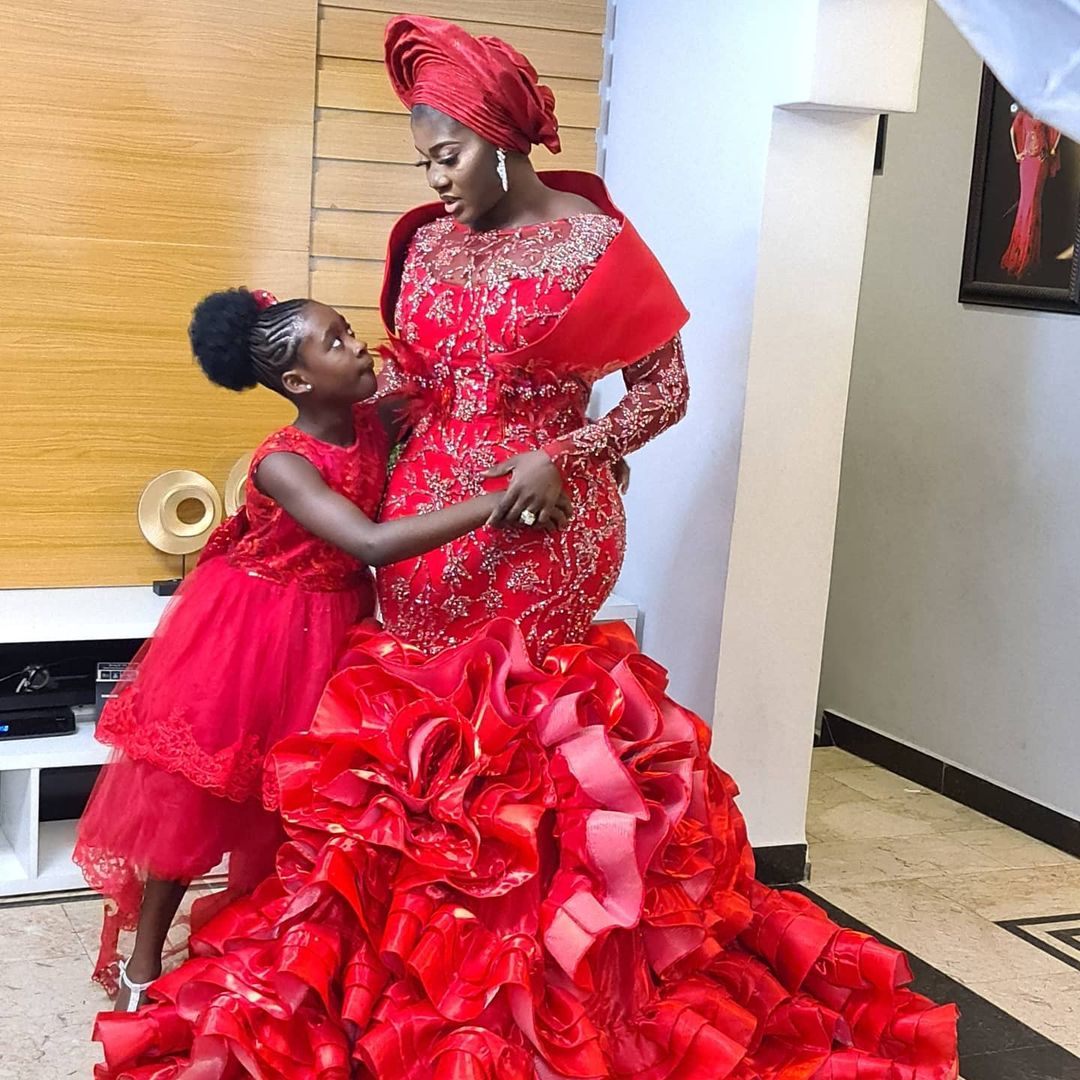 However, the lady who seems not to be done has surfaced again in an Instagram live video to blast the actress for being adamant. According to her, Mercy Johnson's child isn't the only celebrity kid in the school and there is no just reason the teacher would single her child out for maltreatment.
She also stated that Uche Elendu, Mimi Orjiekwe and so on have their kids in the school, but there has been no complaint from their side.
Watch the video below:
https://www.instagram.com/p/CVVVQ8bstEG/?utm_source=ig_web_copy_link