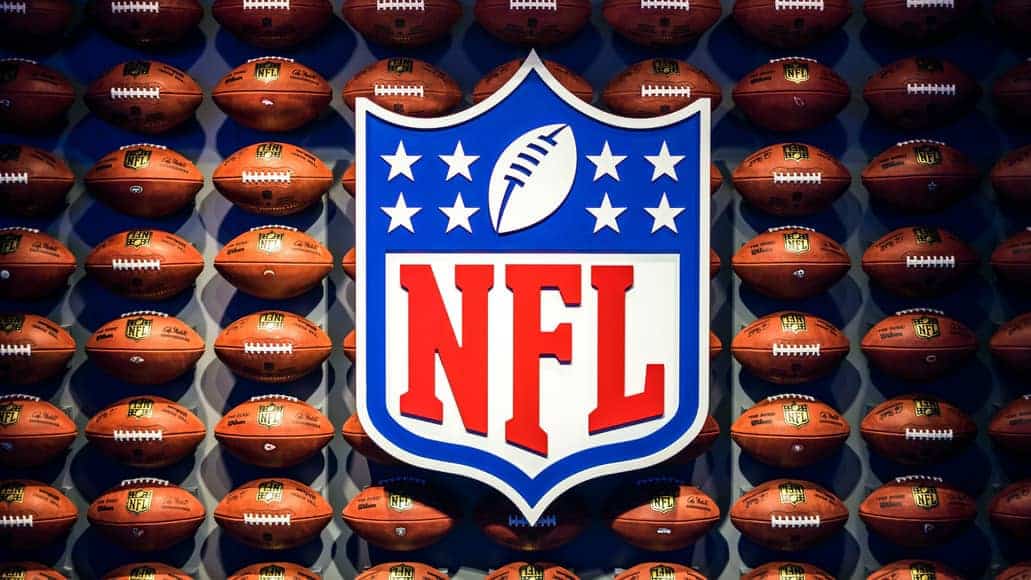 Nigeria is one of Africa's biggest sports nations, with talented athletes in different sports shining on the world stage. The recent NFL drafts saw the selection of David Ojabo by the Baltimore Ravens in the second round of the NFL draft held earlier this year in Las Vegas. Ikem Ekwonu was also selected by the Carolina Panthers.
Previous NFL drafts have also featured many successful drafts of players from Nigeria. Nigerian players or players of Nigerian descent are some of the trailblazers in the NFL. They are some of the top performers for their teams in crucial games with really tight odds. The new NFL week 7 odds are one of those crucial games that can affect a team's winning chances as the season progresses.
Many NFL teams will count on their Nigerian drafts to help them win. But, beyond helping their teams to win, is it possible that these Nigerian NFL stars could be inspiring a generational NFL talent back home?
NFL in Nigeria
The NFL is leading forays into different global markets seeking to expand its franchise. The NFL has finally taken a giant step to develop its program in Africa, with the first official events held earlier in Accra, Ghana.
But long before taking that important decision to start officially in Accra, Osi Umenyiora has been working to find talents in Nigeria. Umenyiora played actively in the NFL with the New York Giants; therefore, he understands the life-changing contributions of American football in his life. Osi is interested in sowing seeds that will positively change the lives of young talents in Nigeria interested in American football.
Osi Umenyiora's efforts are laudable. Without it, the NFL may not feel convinced to take the bold step to start something in Africa. This is because American football is not a popular local sport in Nigeria and other parts of Africa.
For the NFL, their success in Nigeria and other similar African countries will require a strong following from Africa's young audience. The energy of Nigeria's young audience is unrivalled. They typically use this energy to challenge odds. However, they need sufficient motivation to get started. Once they start, it is easier for them to take over.
Conclusion
The first task is to make American football popular among young talents. As Umenyiora has noted to the NFL, education is a great motivation for Nigerian kids. Through the NFL training camp initiatives that kick-started in Africa, many Nigerian talents can come right from Lagos to be drafted into the NFL.