Popular interior designer, Ehi Ogbebor has celebrated her lover, NURTW chairman, MC Oluomo as he turns a year older today.
The design queen, while celebrating her man on this special day of his, rained soothing and kind words on him. Ehi described the union leader as a man of both the family and the people.
She also shared an intimate video of her and MC Oluomo on the bed as they played and laughed with each other.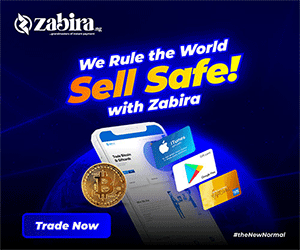 Ehi Ogbebor prayed for the blessings of God in all his endeavours and wished him happiness and joy in all his dealings.
In an insta-story session, Ehi Ogbebor expressed her undying love for her man.
Watch a complied version of it below: