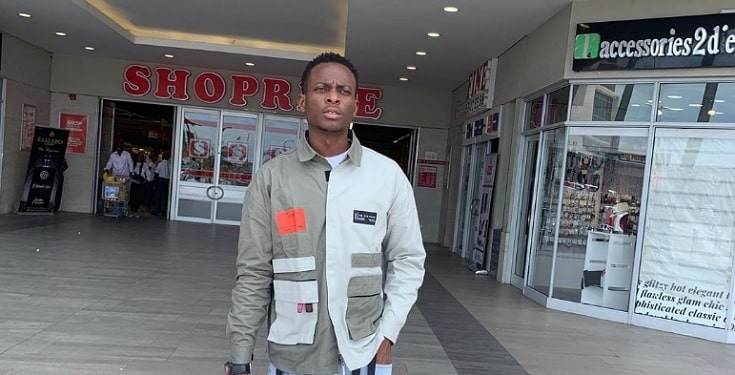 Instagram comedian, Sydney Talker, has apologized on Twitter, after being called out for wasting the NCDC's time by raising false Coronavirus alarm.
It can be recalled that few days back, Instagram comedian, Sydney Talker called out the government for not testing him, as he shared a video, which showed him purportedly with the symptoms of COVID-19.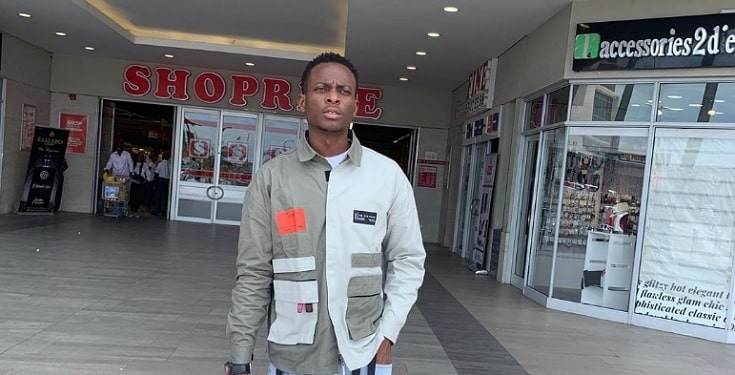 Sydney Talker who tested negative for the virus, revealed his result after he was called out by social media users for hiding it.
He was also accused of making the NCDC waste its test kit which is barely up to 100,000.
Taking to Twitter moments back, he finally shared his results which was negative as widely expected, and this further led to more bashing on the platform.
He has now taken to Twitter to apologise, explaining that he never meant to hurt or ridicule the NCDC, and promised to volunteer for them, if they would be needing his service.
See his post below;
I'M SORRY TO THOSE WHO I'VE OFFENDED WITH MY HEALTH ISSUES AND SPECIALLY TO TWITTER NG. I tried to explain myself on my Instagram live. Please You can check it out??. Thank you

— тнe тowel gυy (@sydney_talker) April 3, 2020
I didn't lie
I didn't prank
I didn't chase clout
I didn't do a skit
I was only trying to be a concerned citizen which most people interpreted.
But still TWITTER NG I'M SORRY ??
— тнe тowel gυy (@sydney_talker) April 3, 2020