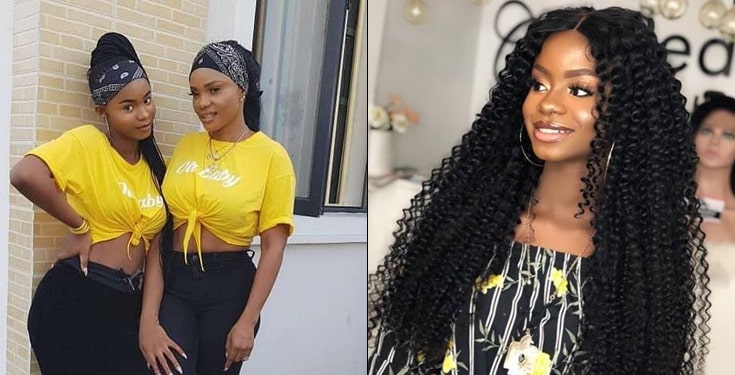 Recently, Iyabo Ojo's daughter, Priscilla, clocked 18 and went to a strip club to celebrate her birthday. She was also spotted spraying money on a dancer who was literally naked.
When the video surfaced online, it generated mixed reactions from the public. Some didn't see anything wrong in her action, while others felt such a lifestyle was irresponsible. She then had to tender a public apology to her mum.
In a chat with Sunday Scoop, Priscilla said she was not interested in talking about the issue again. She stated, "I don't want to talk about it (strip club). Right now, I am focused on my education. I am also not in a relationship; I am too young to have a boyfriend.
"Turning 18 makes me feel grown and mature. I'm reminded that I'm no longer a kid and I must learn how to handle certain things like an adult."
According to her, acting has been part of her since she was a little girl but she couldn't do much because of the need to concentrate on her studies. However, she quickly added, "I am in my final year now in the university and I will love to continue to act like my mum."
She described her mum as her world, saying they behaved like sisters and understood each other perfectly. "My mum taught me how to dance but I think I am a better dancer than her now. I train her now," she said.