"I'm the founding father of deadly cult groups 'one million boys and Ajah boys'" – Portable brags (Video)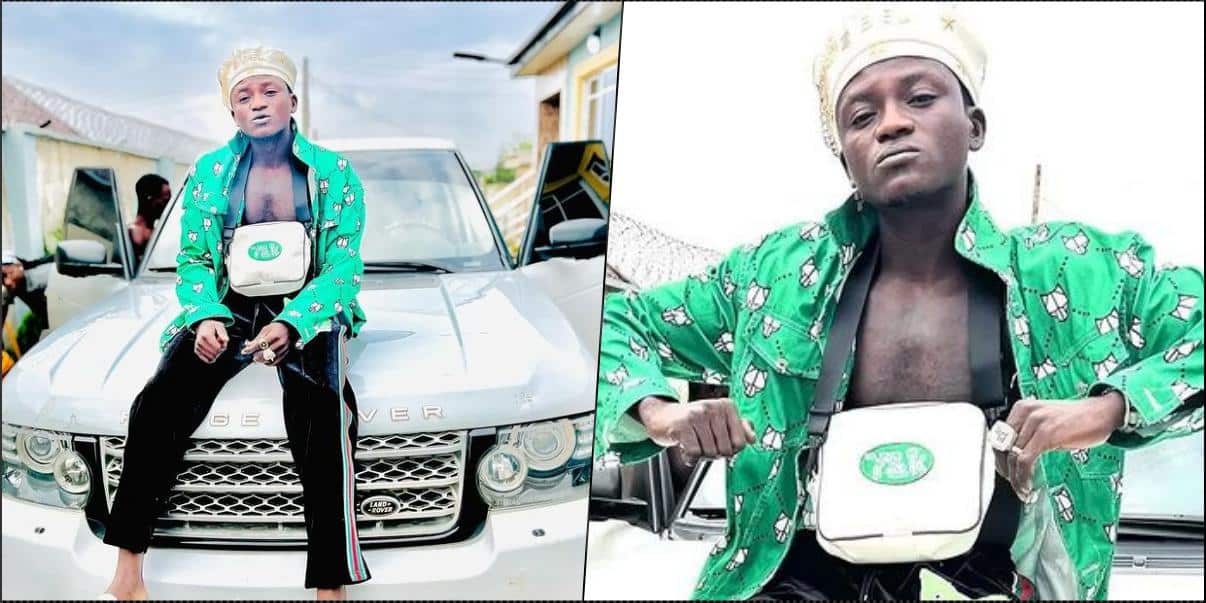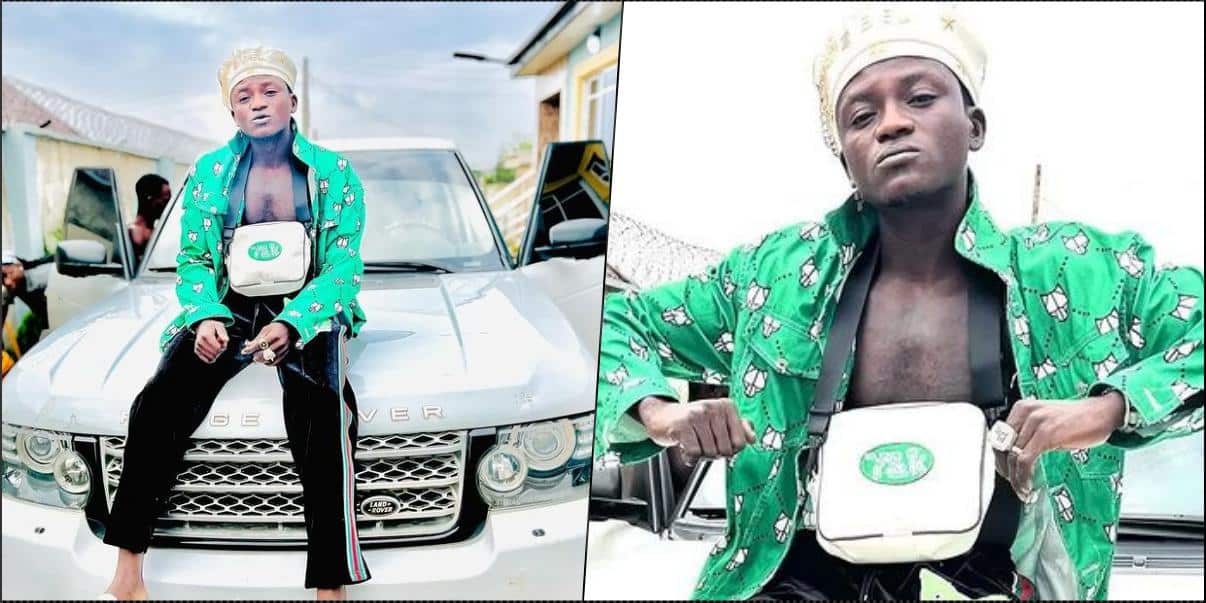 Popular Afrobeat singer, Portable Omolalomi, openly brags about being the founding father of two known cult groups terrorizing Lagos.
The singer who was ridiculed some hours ago for congratulating the Osun State governorship winner after showering support for the opposition party hits the news once again.
Sharing a video of himself, Portable brags about being the originator of two deadly cult groups in Lagos, One million boys, and Ajah boys.
"Open your ears, Ajah boys and one million boys, I am the one that started it. Go and ask Sammy larry," he said in Yoruba.
Watch the video below …
View this post on Instagram