Trikytee has apologized to God and fellow housemate for getting drunk last night, and insisted it was the work of Orijin beer, not him.
A clip from last night showed moment Dorathy assisted him to bed after he got himself drunk.
Immediately Dorathy left him, he could be heard saying "Dear Jesus, I'm so sorry, I don messed up and I'm sorry Lord, I'll make it better tomorrow".
#BBNaijaLocdown2020 #DorathyFullChest #Trikytee pic.twitter.com/lKVmovjFN9

— #Dangbele (@MellodiOfficial) August 22, 2020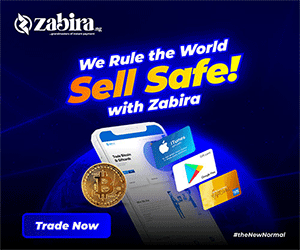 And in the morning, Trikytee went to appreciate Wathoni for all the help she rendered while he was drunk last night and she told him he said a lot of stuffs.
On learning he said a lot, Trikytee pleaded with Wathoni to understand that "it was the Orijin talking" and not him.
"It wasn't me baby, it was the Orijin", Trikytee pleaded.
See video below…