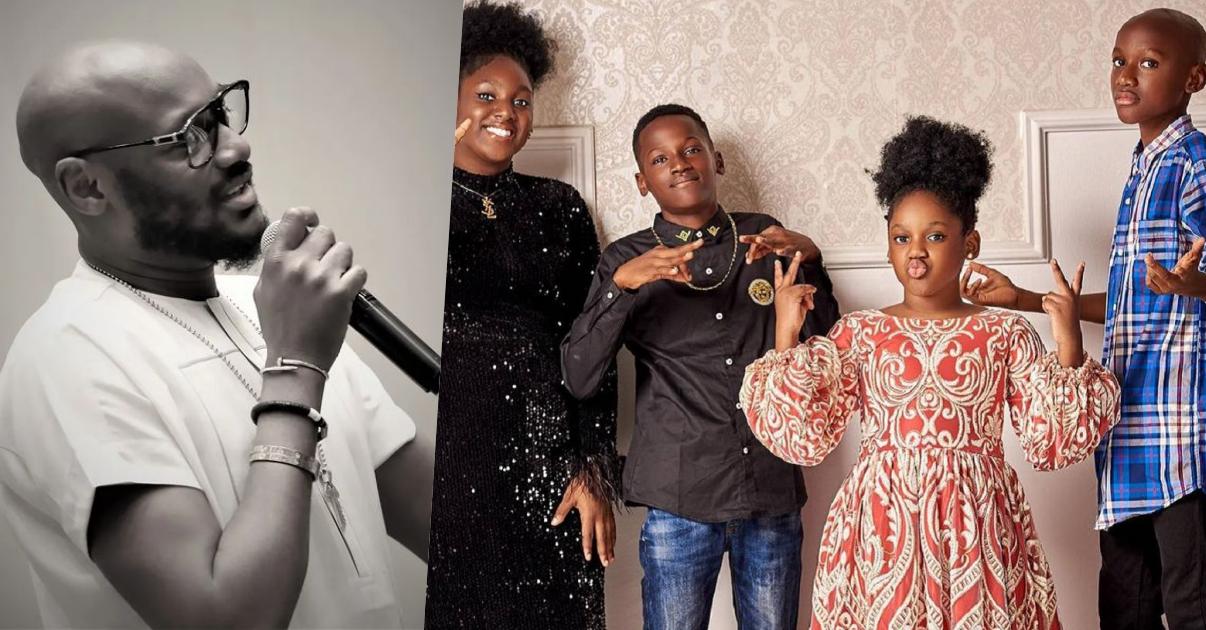 Legendary singer, 2Face Idibia breaks down emotionally in reaction to a video of Christiano Ronaldo speaking about the importance of family.
The Portuguese footballer in an interview spoke about a difficult situation for him when his father was on a sickbed.
According to Ronaldo, despite being given go-ahead by his father, it was a tough decision to leave him for a football game.
In reaction to the interview, 2face emphasized how much he had slacked on being there for his family, especially his children.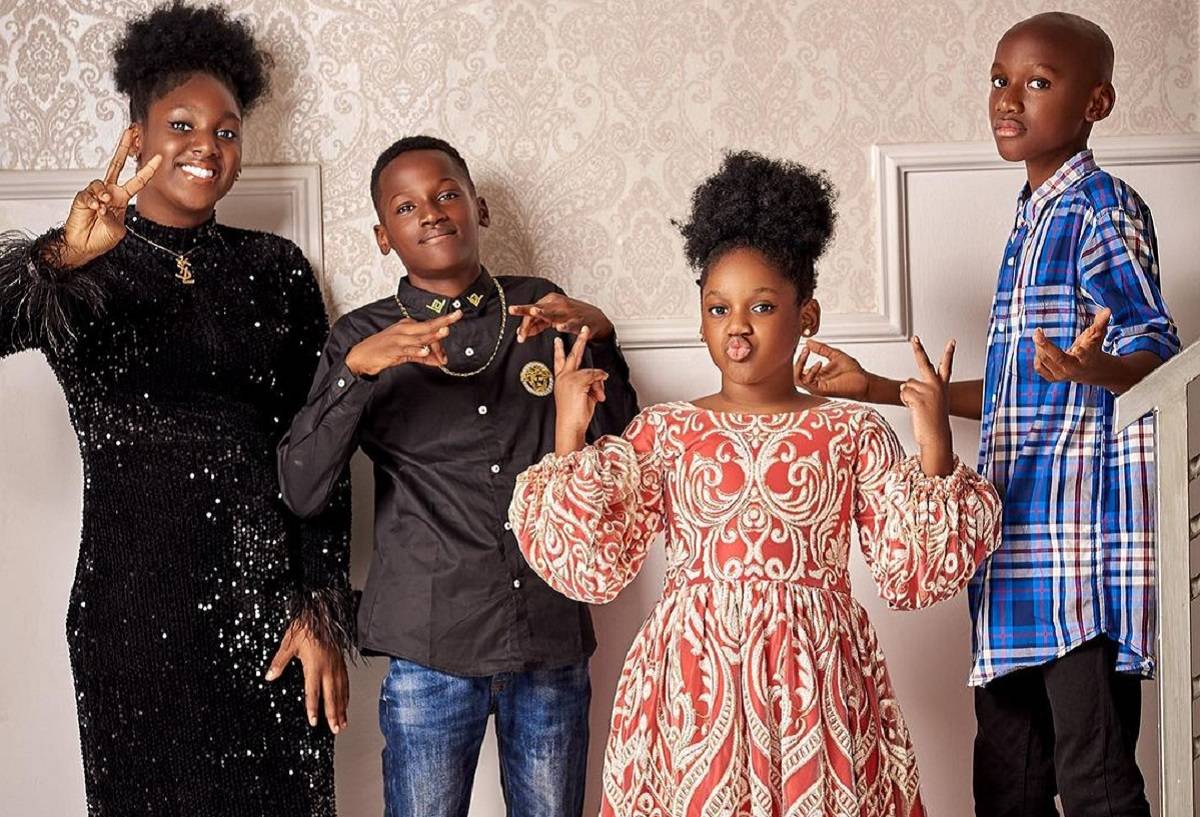 While reflecting on his past, the singer reminded himself of how much of a wake-up call Ronaldo's interview was for him.
"I have lost so many precious time with all my kids and I can't rewind. I'm so sad about that. So this is truly a wake-up call for me as a father," he wrote.
Watch the video below …
View this post on Instagram