Entertainment News
"I'm proud of you" – Dolapo Osibanjo hails husband following his defeat at the APC primaries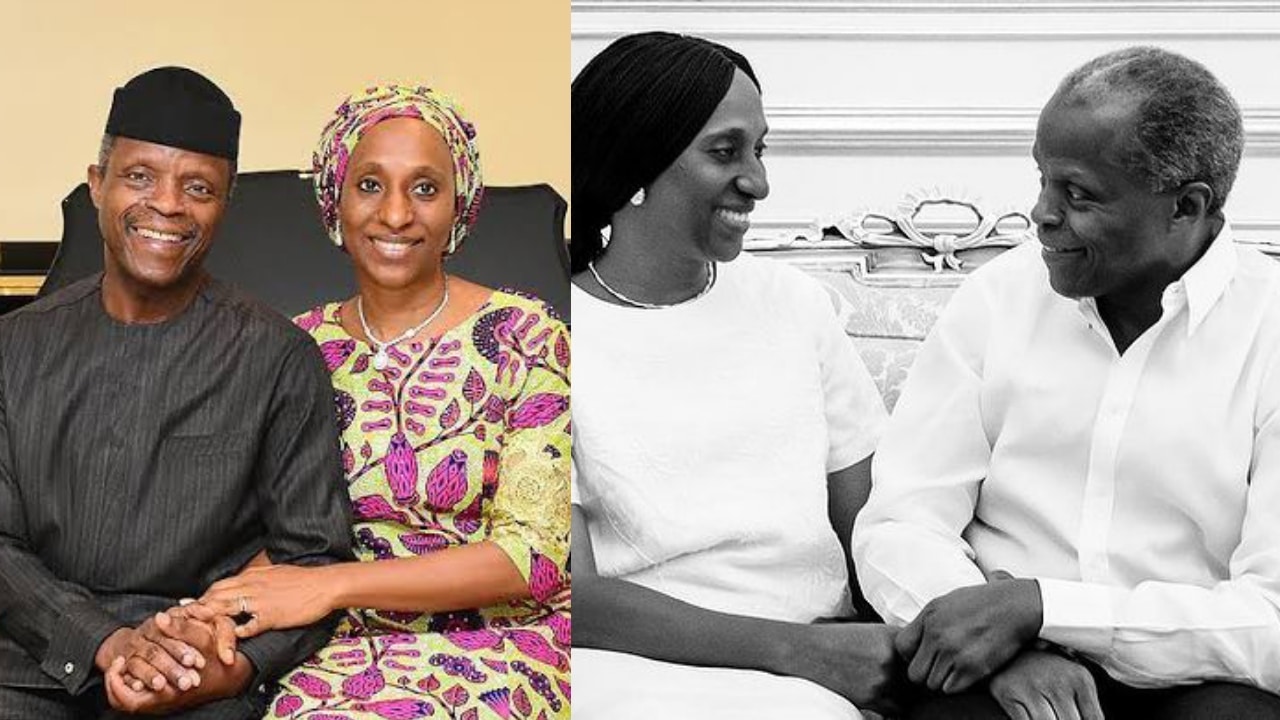 Dolapo Osibanjo, the wife of the vice president of Nigeria, Prof. Yemi Osibanjo has praised her husband despite his embarrassing defeat at the primary election.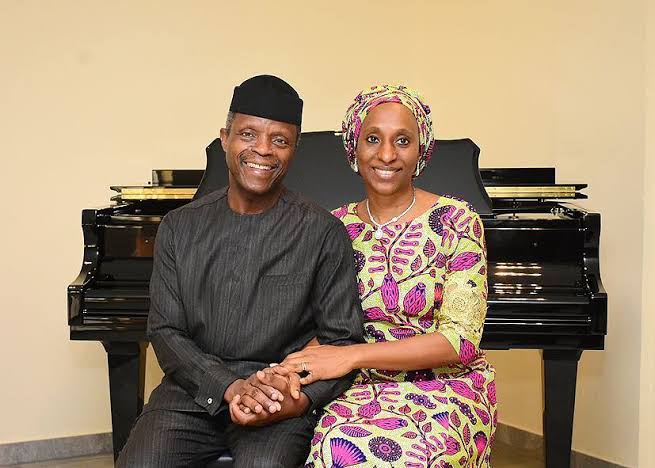 Prof Yemi Osibanjo had lost to Bola Ahmed Tinubu though, most Nigerians had thought he would emerge the winner considering the jubilant reactions made by people during his speech at the primaries.
Dolapo Osibanjo has taken to her social media page to praise her husband extensively in Yoruba dialect and has said that she's proud of him.
She wrote:
"Oluyemi.. Oluleke.. Omoluabi.. Omo oko
Oninu ire.. Oniwa Pele.. Oniwa tutu…Ologbon
Olododo.. Alaanu.. I'm proud of you!"