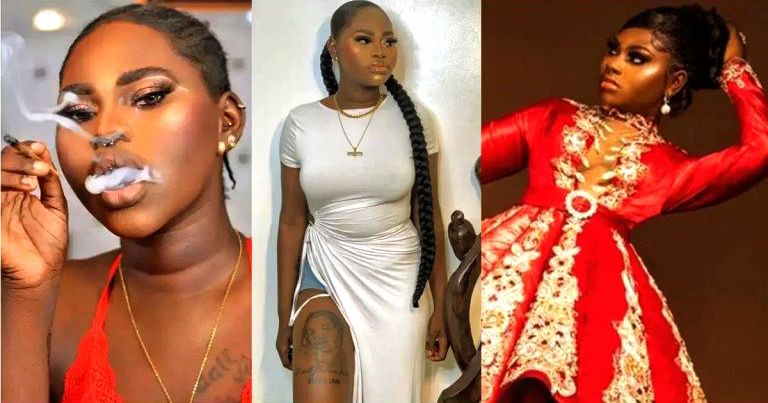 I'm proud of myself – Mandy Kiss tells those attacking her after she quit 'hookup' (Video)
Mandy Ayomiposi Oluwada, popularly known as Mandy Kiss, has spoken up after facing criticism from fans over her appearance.
The Nigerian social media influencer and former "runs girl" recently announced that she had quit her previous occupation and was turning her life around.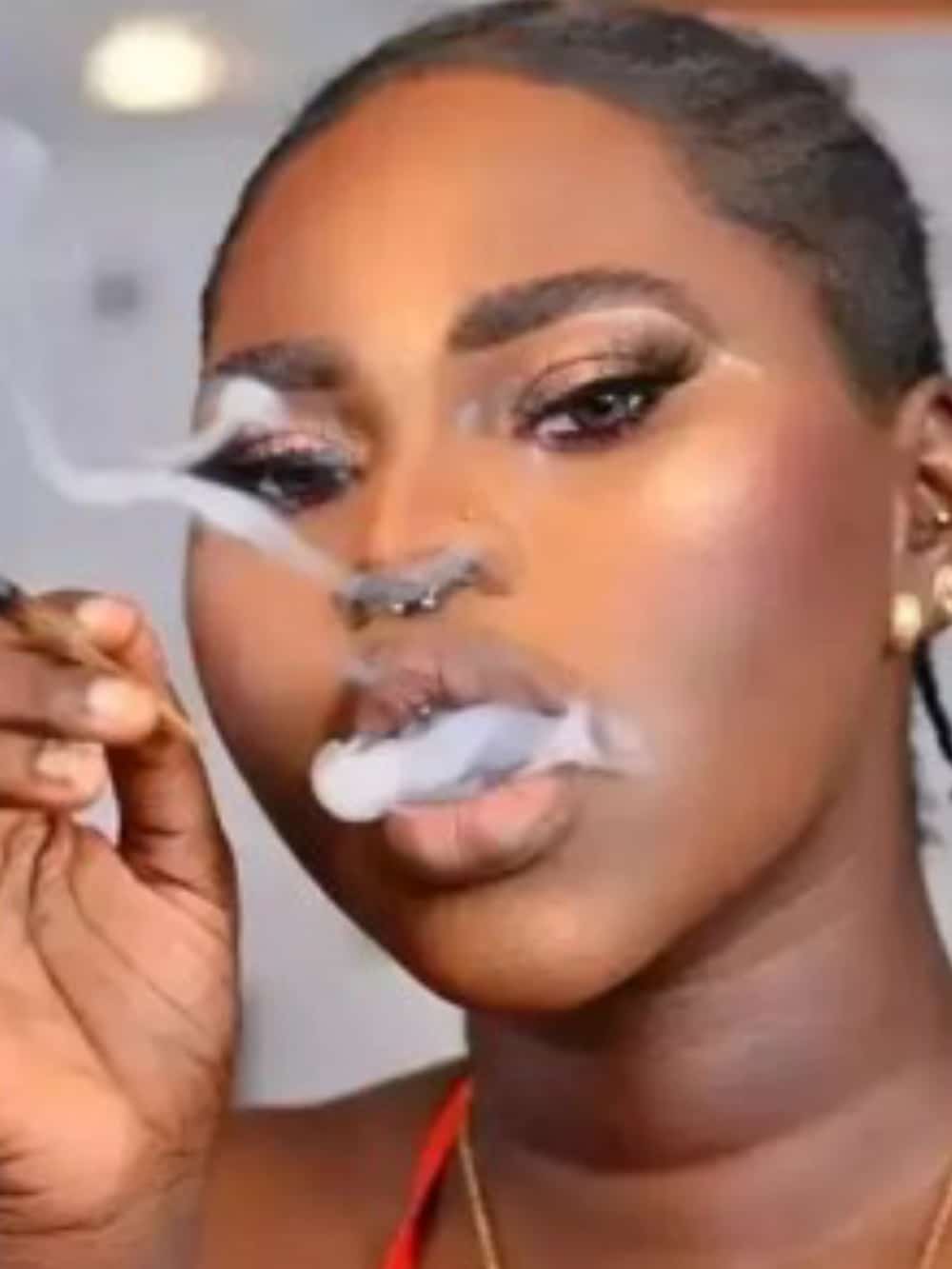 However, when Mandy posted some images on social media, followers criticized her, saying that her natural skin looked bad as a result of her past lifestyle.
Despite the criticism, Mandy has now released a video addressing the comments.
In the video, Mandy confidently stated that she is proud of herself and how she looks.
She explained that she knows she is beautiful and has good skin, regardless of what people may think or say about her.
In her words;
"I am proud of myself for just one thing, I have a very good skin."
Mandy's fans had mixed reactions to her message.
Some praised her for standing up to the criticism and being proud of herself.
Others, however, were still critical of her past actions and said that she deserved the backlash.
One fan commented;
"I'm happy for you, Mandy. Keep being yourself and don't let anyone bring you down."
Another fan wrote;
"You can't expect people to forget about your past so easily. You have to earn their respect and trust back"
See below;