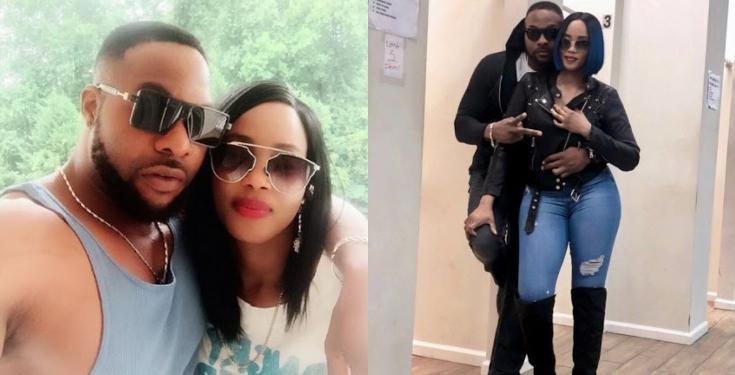 Nollywood actor, Bolanle Ninalowo, has asserted that he is obsessed with his wife, Bunmi.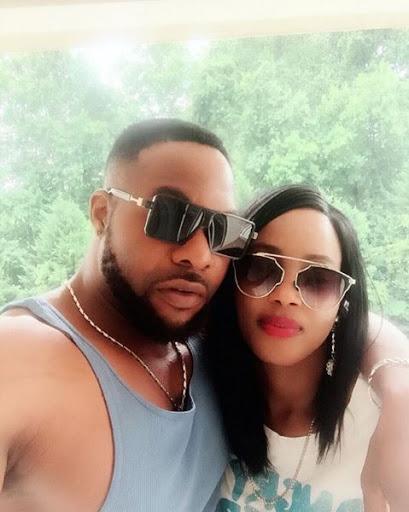 in an interview with Saturday Beats, he said,
"I am blessed and don't forget that it's a privilege to have what I have. Our love story is not that of a rich man that met a beautiful girl. We have been together for 16 years and have come a long way. We have been through so much.
I had always imagined being successful in the entertainment industry and having a beautiful wife by my side.
"She is quite an introvert. We are practically two opposite people that complement one another well. Before I became a celebrity, I used to show off my wife. She looks like my mother and I had always prayed to marry a woman that looks like her. I admire my wife and I'm obsessed with her.
I have messed up so much in the past and I figured I could rewrite my own story. I am fortunate to have got a second chance, so I am just living my dreams. I am not living to impress anybody."
Punch