"I'm not the reason you didn't get an invite, aunty" – James Brown fires back at Bobrisky after he mocked his AMVCA outfit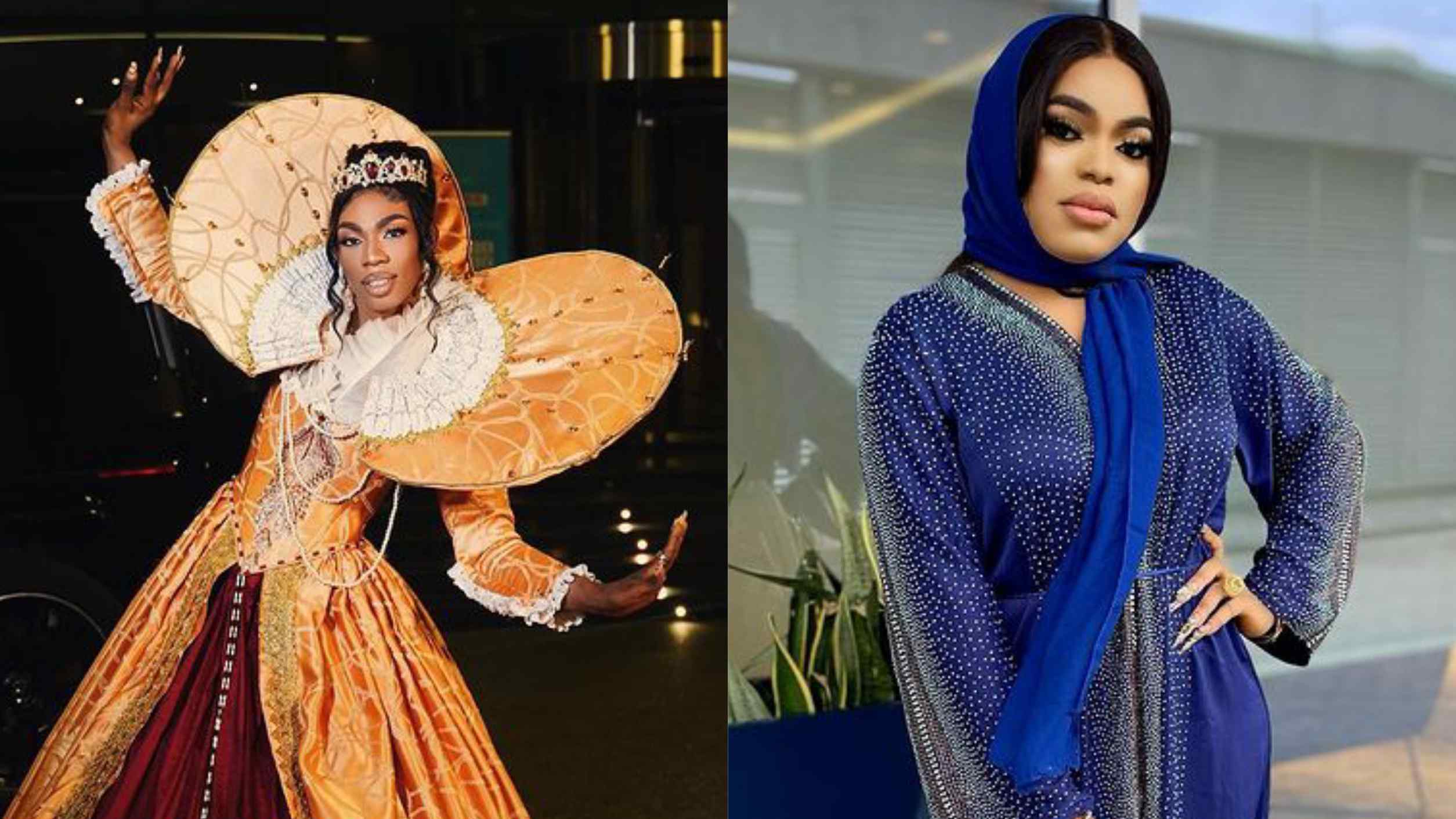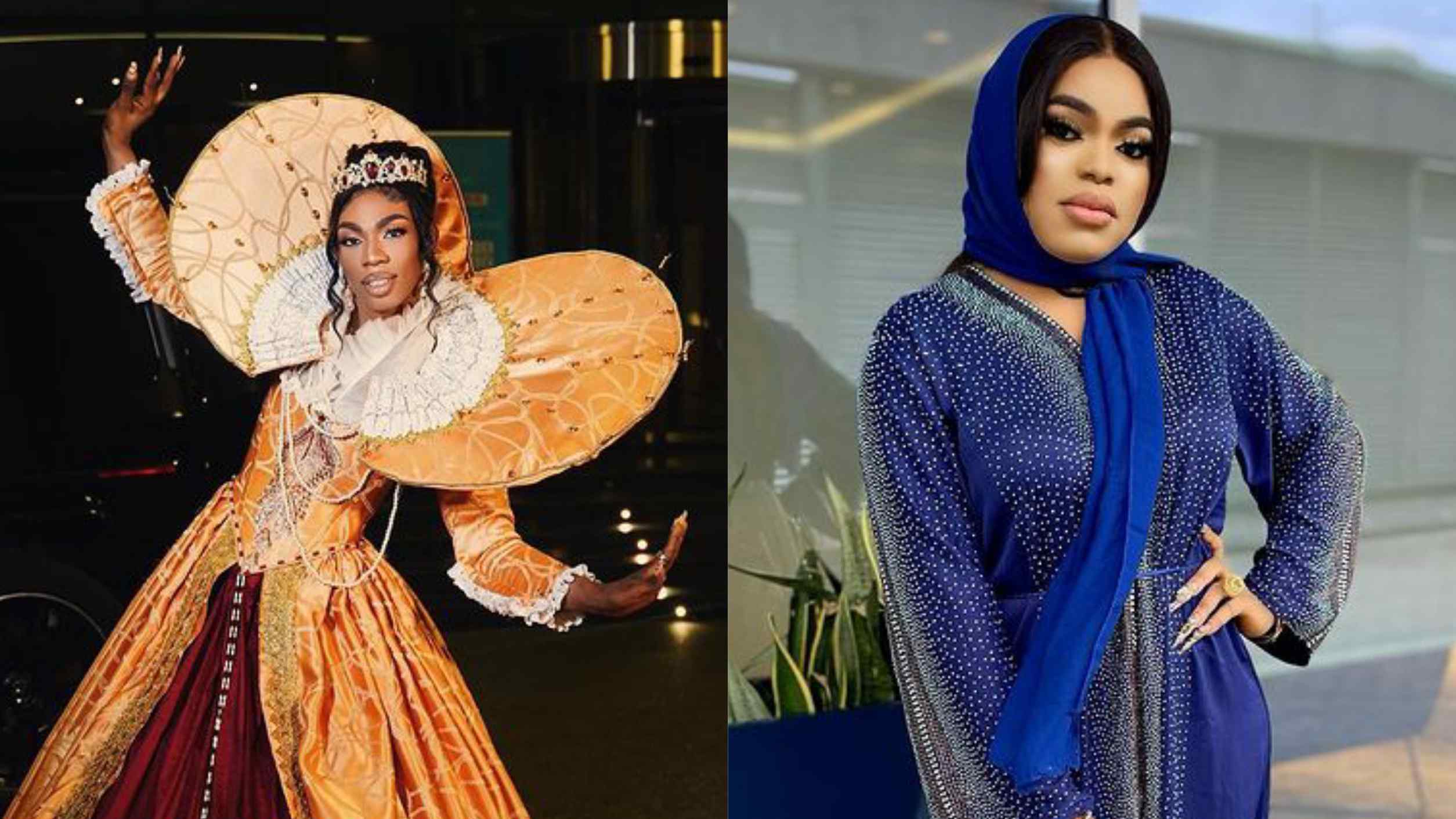 Popular cross dresser, James Brown has replied his colleague, Bobrisky after he made fun of his AMVCA outfit days ago.
Bobrisky appears to be sulking over James Brown's invite to the famous AMVCA awards.

Since he couldn't go, and was ostensibly jealous over James Brown's invite, he decided to mock what James Brown had worn to the occasion; although, names were never called, but who it was meant for was clearly understood.

Reacting to this, James Brown took to his Instagram to remind the 'Aunty' that she is the ruler of UK and Nigeria and that he isn't the reason why they hadn't invited him to the AMVCA.