It's another eviction day for BBNaija housemates and as usual, Big Brother engaged them in a diary session this afternoon.
During Erica's diary session, Big brother asked her if she is willing to be evicted today. She laughed and said no.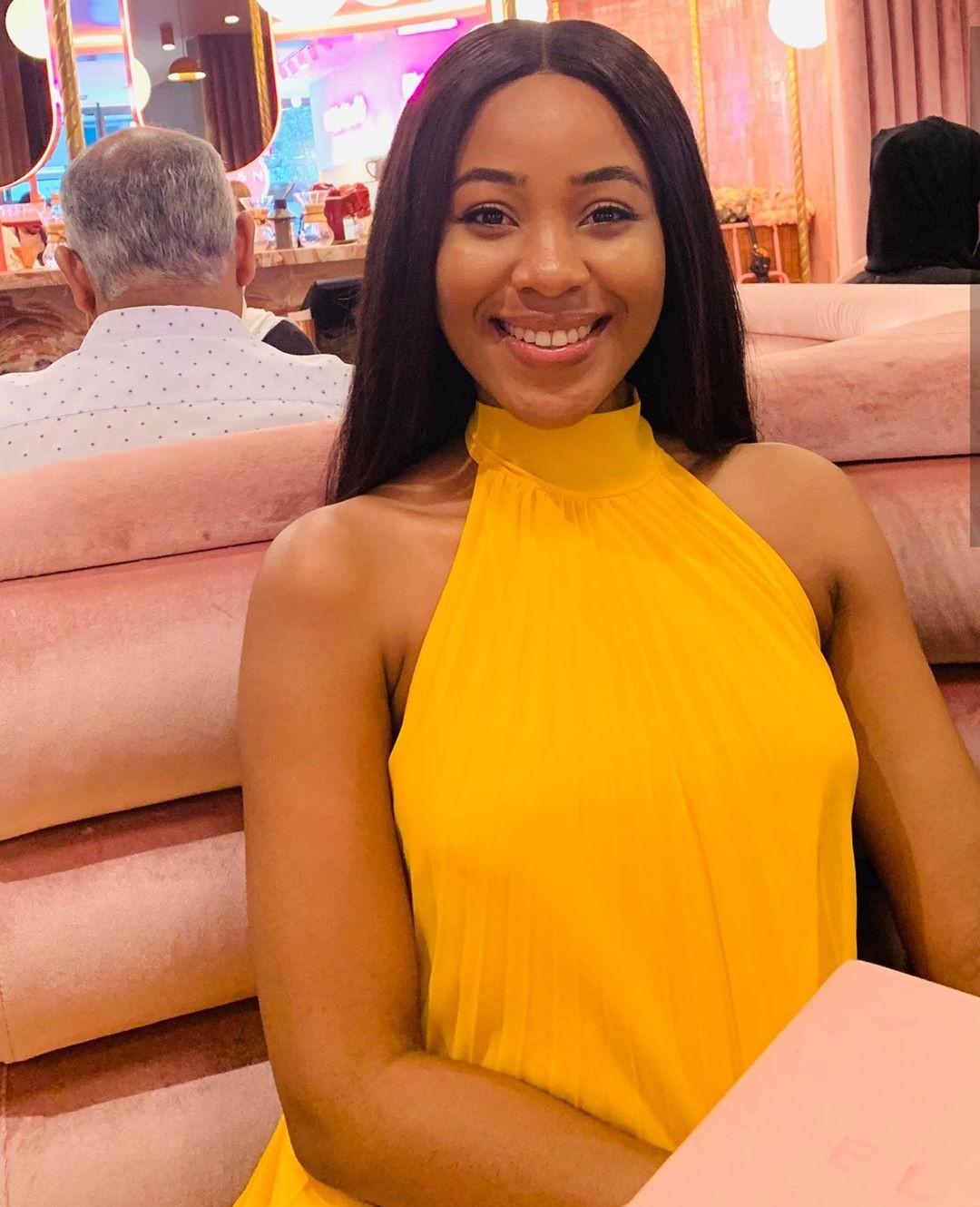 She further expressed that she wouldn't want Big brother to do the nomination the way they did last Sunday, because she wasn't comfortable with it.
Big Brother then asked her if should would rather be eliminated than nominating two people. She said no, she will nominate instead.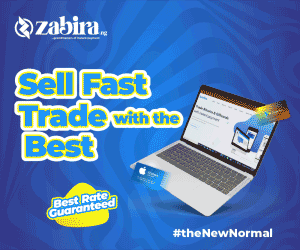 Big Brother further asked her what her next step will be if she got evicted today from the show.
In her response, Erica said she has no life outside the biggie house. She said all she has right now is big brother, and she will cry seriously if she's evicted.
Speaking further, she said Big brother will have to send security to take her out if she's evicted because she's going no where.